Stopping Disruptive Behavior
10 CASE CEUs | 15 Hours
Sale price

$0.00

Regular price
Course Only
Download Syllabus
Classroom Management
Instructional Strategies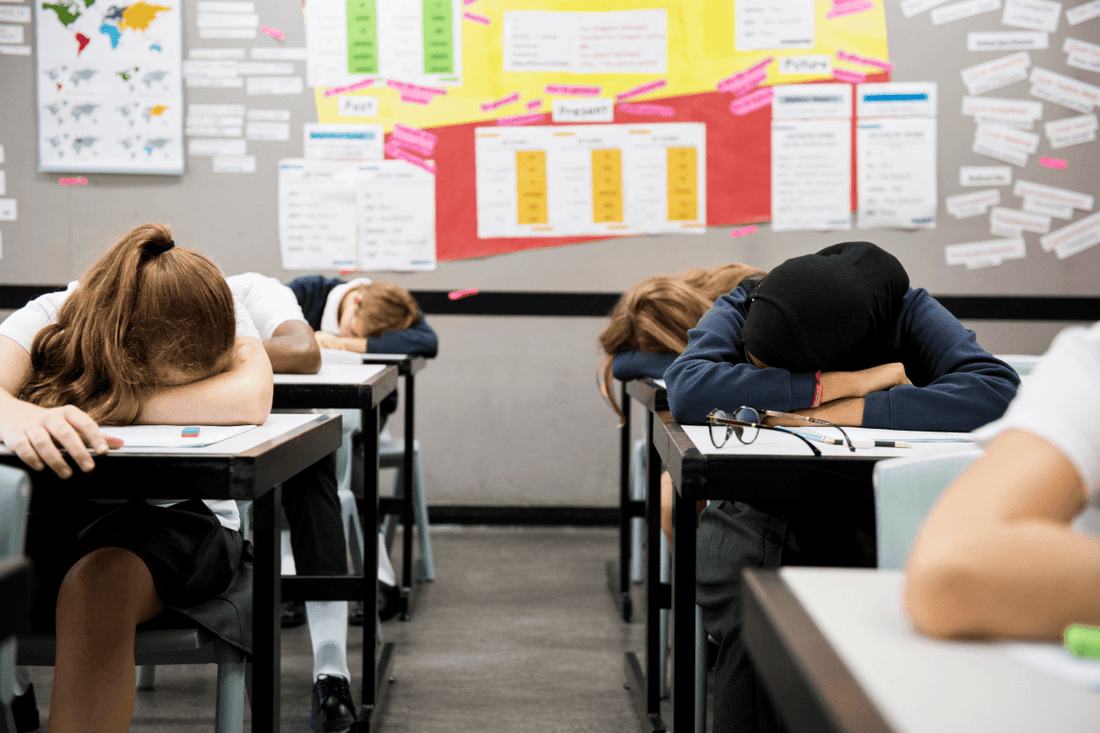 Course Description
This course will teach learners effective strategies for both preventing and responding to disruptive behavior from K-12 students. Module 1 focuses on strategies that aim to prevent disruptive behavior from occurring at all. These strategies include establishing clear rules and procedures, and using positive reinforcement to emphasize behavioral expectations.
Module 2 focuses on strategies for responding to disruptive behavior if and when it does occur. These strategies include a five-step verbal technique designed to stop disruptive behavior in its tracks, as well as a range of other strategies for handling low-level disruptions. The course will also cover how to select and deliver effective consequences that encourage students to reflect on the disruptive behavior, and make better choices about their behavior in the future.
The final project of this course asks learners to create an action plan mapping out how to handle a common scenario of disruptive student behavior that they are currently experiencing or have frequently experienced in the past (and anticipate experiencing again).
To Enroll in a Course:
To inquire about eligibility for a pre-paid course and obtain the CCPS prepaid enrollment code, please contact the David E. Gayler Professional Development Center:
pdc@yourcharlotteschools.net
CCPS Professional Development Specialists
David E. Gayler Professional Development Center
Phone: 941-255-7675

For CASE/In-Service Credit:
Once you have been issued a CCPS Prepaid Enrollment Code and enrollment instructions for your selected course(s), you may return to Charlotte County Public Schools-Support Employees page and enroll in your self-paced online course(s) immediately.
Select your course and click "Add to Cart"
Review cart and click "Login"
If you're a new user, click "Create account". If you're a returning user, log in with your email and password
You will now be returned to the cart. Enter your enrollment code and click "Validate"
Click "Check Out"
Complete your order by entering your contact information. Click "Continue to Payment Method". (You will not be charged or need to enter a credit card number)
Click "Complete Order"
If you are a new user, you will receive an automated email from Schoology with your initial eClassroom Sign In information
To login, please go to the eClassroom Sign in
You have 180 days from your enrollment date to complete your course
Important Note: Since CE Credits Online is a contracted course provider, you will also need to register for any CE Credits Online course in the CCPS MY PLU in order that in-service points can be credited to your personal transcript
In the CCPS MY PLU, all online courses offered by CE Credits Online will begin with CE Credits Online… followed by the course title.
Selected courses available for CASE credit will have "CASE" in the course title
CE Credits Online courses that are started by employees and not completed incur a cost to the school district. Repeated failure to complete coursework will result in this cost being passed on to the employee
All CE Credits Online courses available for earning in-service credits are found under the Charlotte County Public Schools-Support Employees Course list below. Specific courses are also designated for earning CASE Credit and require a tuition payment to the district (see the chart below and instructions for obtaining CASE Credit)
By enrolling in this course, please note that you are required to complete all course work off the clock (on your own personal time) and follow the requirements below:
Completing Your Course:
Text and Videos: Carefully read the course information for understanding and watch all accompanying videos
Quizzes: Take all the quizzes, as these will help assess your understanding of the information
Reflective Journals: Support employee participants are required to submit their completed Reflective Journal(s) to the Professional Development Center
Final Exam and End of Course Evaluation: The final exam is the last requirement of this course. An average of 70% is required to pass the course
Course Complete: Your course is complete when your course status has changed to "Course Complete"
Once your course is completed, you will receive a Certificate of Completion, which you will use to obtain your In-Service Points/CASE CEUs
For In-service Points and/or CASE CEUs
The courses listed can be used to meet your Charlotte County Public School In-Service Points and/or CASE CEUs.
Upon successful completion of your course, you will receive a Certificate of Completion for your records that will include the name of the course and number of professional development hours completed.
The Certificate of Completion is designed as a record that verifies that a professional development course was taken and passed.
Submit a copy of each of the following 2 items to the Charlotte County Public Schools Professional Development Center via interoffice mail (pony system)

Certificate of Completion from CE Credits Online
Completed and signed CASE Participant Agreement Payment form to the Professional Development Center (For CASE credit only)