Developing Listening Comprehension in English Language Learners
3 Credits | 45 Hours
Sale price

$199.00

Regular price

$199.00
Download Syllabus
Instructional Strategies
Language Acquisition
Multicultural Credit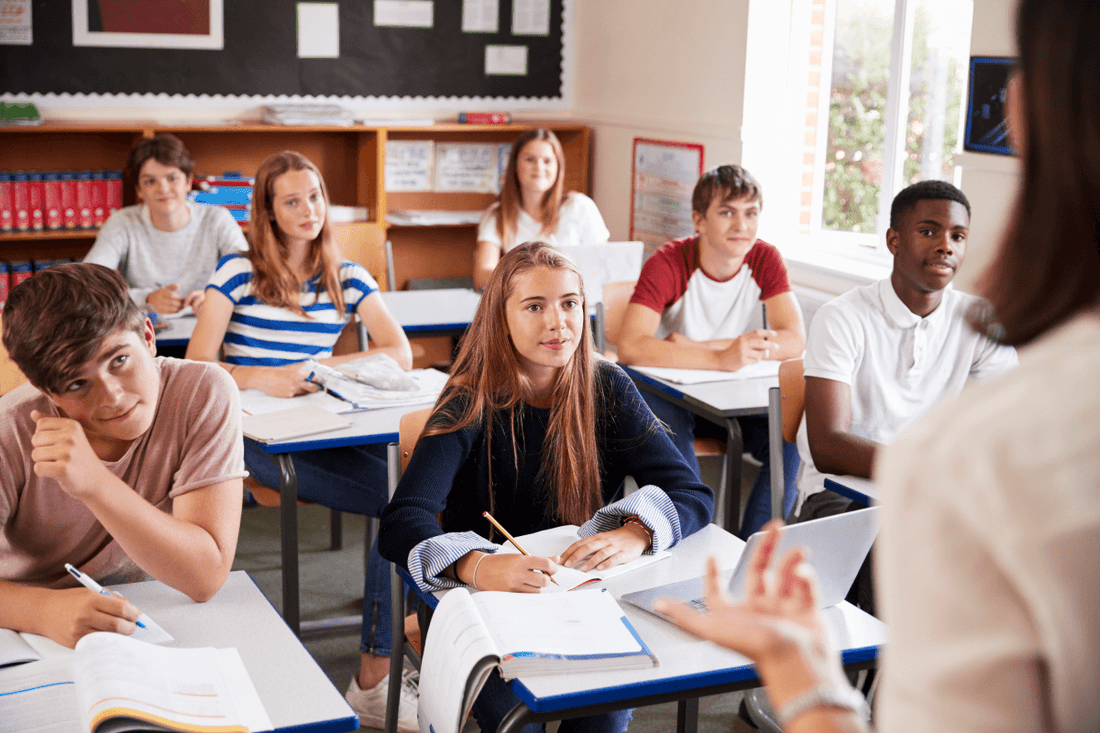 Course Description
This course explores a number of issues involved in helping learners develop their listening comprehension of English as a second or foreign language. Participants will explore and understand factors that affect the success or failure of listening comprehension, examine an adaptable lesson template that can be used to develop the listening comprehension of students, and look at specific listening activities targeted at novice-level, intermediate-level, and advanced-level students. The course will also highlight effective assessment methods, including computerized testing of listening ability.
Objectives:
Teachers will be able to:
Create pre-listening, while-listening, and after-listening (or post-listening) activities to build comprehension of spoken English, to help their students go through the steps that first language and second language listeners go through when they try to comprehend incoming information.
Use the five language-teaching approaches (grammar-translation; direct method; audio-lingual, communicative language teaching, and task-based approach) and identify how the teaching of listening is (or is not) incorporated into these approaches.
Create bottom-up, top-down, and interactive listening goals, and translate them into classroom activities and lessons appropriate for beginning, intermediate and advanced level learners. Participants will be able to use intensive, responsive, and selective kinds of listening activities for the word level, sentence level, and for mini-talks and conversations.
Create discrete-response tests of phonemic discrimination, paraphrase recognition, and response evaluation, with a cognitive understanding of the critical issues in testing and the purpose of the listening test to define the kind of test that will be created and used
To Enroll in a Course:
If you need a certificate of completion only, choose the Course Only option. Or…
If you need an official transcript, choose the Course & University Credits option. See our University Partners page for more information about our regionally accredited university partners.
Add the course to your cart.
When you are ready to check out, go to your cart, and click "Check Out".
You will be asked to log into your account or create a new account.
Follow the enrollment and payment prompts. If you have a gift card or discount code, you will enter it at the end of the enrollment process.
Upon purchase, you will receive an email receipt and be able to log in to your course at eClassroom Sign in. You have 180 days (about 6 months) from your purchase to complete your course.
If you have any questions, check out our FAQs or email support@cecreditsonline.org.
Course + Credits Courses
We have partnered with a number of regionally-accredited universities. See University Partners tab for information about our regionally-accredited university partners.
All courses taken for graduate-level professional development credit receive both a Certificate of Completion for your records and an official University Transcript.
Upon completion of your course, CE Credits Online will forward all the required documentation to the university you selected.
Graduate Credits are available through Adams State University. Graduate-level professional development credits are available through Valley City State University and Humboldt State University. The University partner will process your course completion and provide a transcript that includes the name of the course, course number, number of credits, and your grade.
You will receive directions on how to receive your transcript in email form, and you can also review the University Partners section of our website for more information.
You must check with your district to ensure the credits received will meet your specific requirements. We will not be held responsible if your school, district or state does not accept the credits issued.
Course Only Courses
We offer all of our courses as a Course Only option (credits not included) that can be used to meet your recertification or professional development needs (always check with your district/state to determine eligibility).
Upon successful completion of your course, you will receive a Certificate of Completion for your records that will include the name of the course and number of professional development hours completed.
The Certificate of Completion acts as a record that verifies that a professional development course was taken and passed.