Meeting the Needs of English Language Learners in the Content Area Classroom
3 Credits | 45 Hours
Sale price

$199.00

Regular price

$199.00
Download Syllabus
ELL
Instructional Strategies
Language Acquisition
New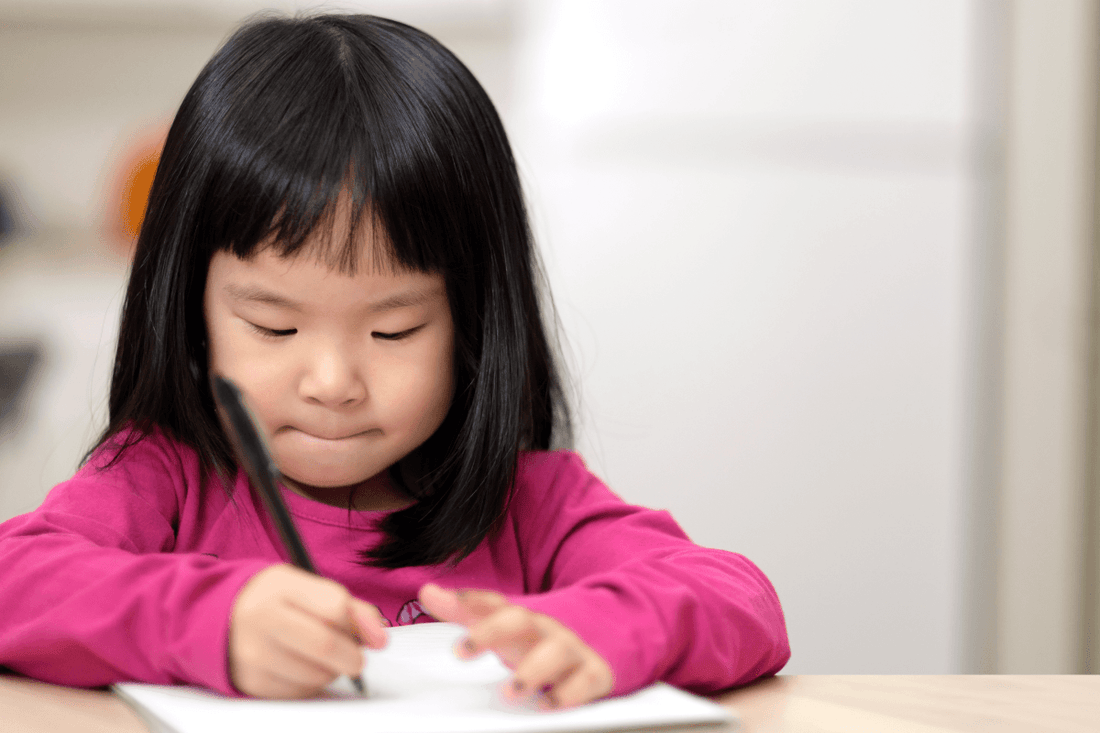 Course Description
English Language Learners make up a significant special population in American schools. Content area teachers often look for help balancing subject area instruction while trying to meet the needs of language learners. In this course, K-12 teachers will learn strategies to successfully meet the needs of English Language Learners in all subject areas.
The course begins with overarching strategies that all teachers can use. Teachers will learn how to create a welcoming and culturally affirming classroom environment, analyze common struggles for ELL students, and analyze how academic vocabulary instruction can take place in all classes. Then the course dives deeper, providing ideas specific to all the subject areas. Mathematics, ELA, science, social studies, and the special area teachers will all find presentations that help them support ELLs.
Additionally, teachers will learn about planning lessons with Universal Design and accommodations so that ELLs can fully participate . This course will help understand the needs of ELLs, and also directly implement concrete strategies in content classes.
Selected Objectives
Understand the norms of a brave learning space
Describe statistics about ELLs in the United States
Reflect on the experiences of ELLs
Identify foundational principles to serve ELLs in content classrooms (e.g. high expectations, comprehensible input, etc.)
Analyze school wide practices that can be put in place to support ELLs.
Learn to build on strengths of ELL students
Analyze ways to affirm home culture of ELLs
Describe ways to build rapport with ELL students and their parents
Analyze the CR-SE Framework
Describe classroom instructional models that support inclusive practice
Establish an ELL friendly classroom
Identify common struggles experienced by the ELL student
Explain how differing background knowledge can be a barrier in the content classroom
Explain the importance of vocabulary to success in the content area
Differentiate between tier 1, tier 2, and tier 3 vocabulary
Analyze how transferable tier 2 academic vocabulary has a high utility for success across content areas.
Analyze vocabulary acquisition strategies
Develop a vocabulary activity for ELL students
Utilize visual aids and non-verbal cues support ELL students
Analyze specific challenges faced by ELLs in science and technical subject area classrooms
Describe ways to support ELLs in science and the technical subjects
Analyze specific challenges faced by ELLs in mathematics classrooms
Analyze specific challenges faced by ELLs in the humanities subjects of social studies, ELA, and the arts
Describe ways to support ELLs in the humanities
To Enroll in a Course:
If you need a certificate of completion only, choose the Course Only option. Or…
If you need an official transcript, choose the Course & University Credits option. See our University Partners page for more information about our regionally accredited university partners.
Add the course to your cart.
When you are ready to check out, go to your cart, and click "Check Out".
You will be asked to log into your account or create a new account.
Follow the enrollment and payment prompts. If you have a gift card or discount code, you will enter it at the end of the enrollment process.
Upon purchase, you will receive an email receipt and be able to log in to your course at eClassroom Sign in. You have 180 days (about 6 months) from your purchase to complete your course.
If you have any questions, check out our FAQs or email support@cecreditsonline.org.
Course + Credits Courses
We have partnered with a number of regionally-accredited universities. See University Partners tab for information about our regionally-accredited university partners.
All courses taken for graduate-level professional development credit receive both a Certificate of Completion for your records and an official University Transcript.
Upon completion of your course, CE Credits Online will forward all the required documentation to the university you selected.
Graduate Credits are available through Adams State University. Graduate-level professional development credits are available through Valley City State University and Humboldt State University. The University partner will process your course completion and provide a transcript that includes the name of the course, course number, number of credits, and your grade.
You will receive directions on how to receive your transcript in email form, and you can also review the University Partners section of our website for more information.
Note: If you would like to receive your credits from Adams State University, please purchase the Course Only version of the course, and, upon completion, email support@cecreditsonline.org asking for for graduate credit through Adams State University. Each graduate credit costs $55, and you will be emailed instructions.
You must check with your district to ensure the credits received will meet your specific requirements. We will not be held responsible if your school, district or state does not accept the credits issued.
Course Only Courses
We offer all of our courses as a Course Only option (credits not included) that can be used to meet your recertification or professional development needs (always check with your district/state to determine eligibility).
Upon successful completion of your course, you will receive a Certificate of Completion for your records that will include the name of the course and number of professional development hours completed.
The Certificate of Completion acts as a record that verifies that a professional development course was taken and passed.