Strategies for Teaching English Language Learners
3 Credits | 45 Hours
Sale price

$199.00

Regular price

$199.00
Download Syllabus
ELL
Instructional Strategies
Language Acquisition
New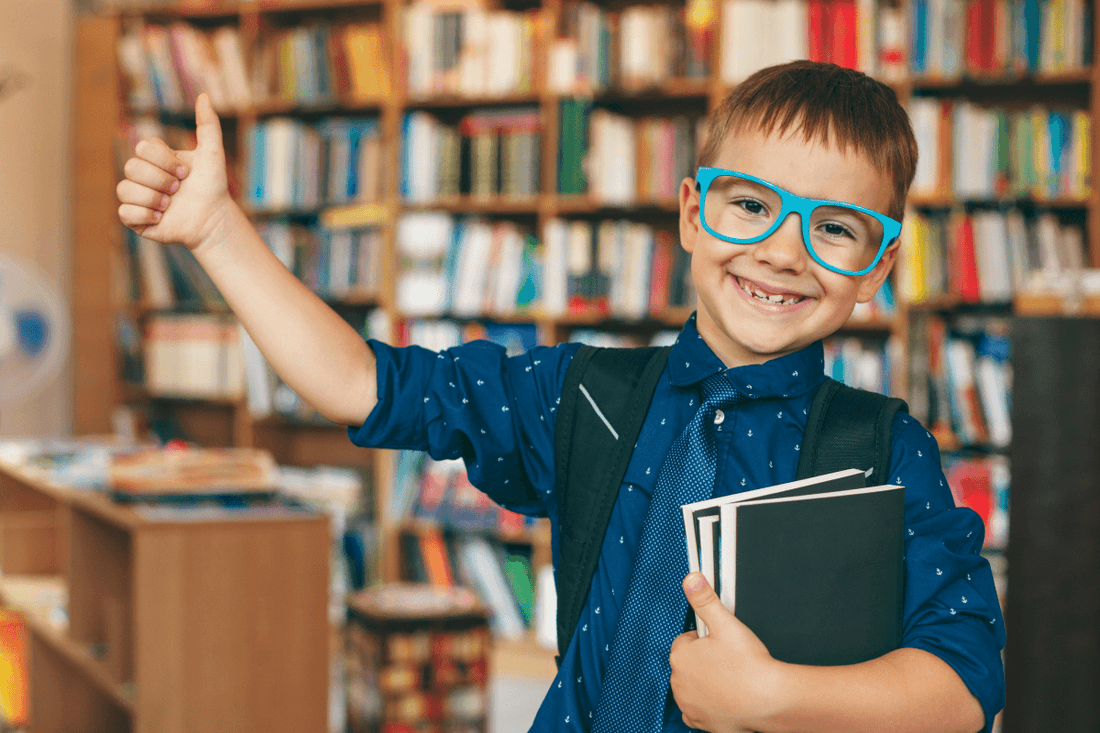 Course Description
This course focuses on effective strategies for English language instruction. Whether you are considering a career move to ELL instruction or you are seeking strategies to support ELL student's language skills within your classroom, you will find many valuable frameworks and practical advice. Teachers will go beyond a one-size-fits-all approach to explore and implement innovative ways of teaching vocabulary and grammar, listening and speaking, reading and writing, and designing fair and accurate assessments. Learn more about ELL students and their needs and how to choose the most appropriate materials for the classroom. Explore how teachers can choose the principles that exactly fit their teaching situation. Participants will rethink the traditional native vs. non-native distinction, see why teaching English is so different from teaching other subjects, and explore innovative approaches like Communicative Language.
Objectives
Learn how to participate in a brave learning space
Describe the English Language learning continuum across the world
Analyze experiences of multicultural ELLs as expressed in their own voices
Describe the CR-SE Framework
Plan affirming classroom environments for diverse ELLs
Compare various types of language learning programs
Explain the difference between ELL, ESL, and EFL
Analyze the effects of age on language acquisition
Describe research-based programming for English Language Learners
Describe the traditional methods of grammar-translation, direct, and audio-lingual language instruction.
Analyze the change to humanistic methods including The Silent Method, TPR, TPR-S, and Community Language Learning
Determine the methods of language instruction that will benefit ELLs in your classroom.
Analyze how Communicative Language Teaching supports the language and academic goals of ELLs.
Analyze the importance of academic vocabulary for ELLs
Evaluate best practices in vocabulary instruction for ELLs
Help students develop word learning strategies
Understand the specific aspects of English grammar that are difficult for most ELLs
Evaluate the importance of grammar patterns to language acquisition
Analyze instructional strategies that support ELLs in listening, speaking, and pronunciation
Analyze instructional strategies to support ELLs in reading and writing
Revise and plan lessons that incorporate teaching practices specifically designed to support ELLs.
Consider barriers caused by bias, incorrect assumptions, or improper pedagogy for English language learners
Analyze how different types of testing impact ELLs
Compare the purpose of various assessments
Determine how language barriers can cause improper placements
Use effective authentic assessment practices
Evaluate effective accommodation strategies
To Enroll in a Course:
If you need a certificate of completion only, choose the Course Only option. Or…
If you need an official transcript, choose the Course & University Credits option. See our University Partners page for more information about our regionally accredited university partners.
Add the course to your cart.
When you are ready to check out, go to your cart, and click "Check Out".
You will be asked to log into your account or create a new account.
Follow the enrollment and payment prompts. If you have a gift card or discount code, you will enter it at the end of the enrollment process.
Upon purchase, you will receive an email receipt and be able to log in to your course at eClassroom Sign in. You have 180 days (about 6 months) from your purchase to complete your course.
If you have any questions, check out our FAQs or email support@cecreditsonline.org.
Course + Credits Courses
We have partnered with a number of regionally-accredited universities. See University Partners tab for information about our regionally-accredited university partners.
All courses taken for graduate-level professional development credit receive both a Certificate of Completion for your records and an official University Transcript.
Upon completion of your course, CE Credits Online will forward all the required documentation to the university you selected.
Graduate Credits are available through Adams State University. Graduate-level professional development credits are available through Valley City State University and Humboldt State University. The University partner will process your course completion and provide a transcript that includes the name of the course, course number, number of credits, and your grade.
You will receive directions on how to receive your transcript in email form, and you can also review the University Partners section of our website for more information.
You must check with your district to ensure the credits received will meet your specific requirements. We will not be held responsible if your school, district or state does not accept the credits issued.
Course Only Courses
We offer all of our courses as a Course Only option (credits not included) that can be used to meet your recertification or professional development needs (always check with your district/state to determine eligibility).
Upon successful completion of your course, you will receive a Certificate of Completion for your records that will include the name of the course and number of professional development hours completed.
The Certificate of Completion acts as a record that verifies that a professional development course was taken and passed.