Coaching to Improve Teaching and Learning
3 Lane Credits | 45 Hours
Sale price

$199.00

Regular price

$199.00
Download Syllabus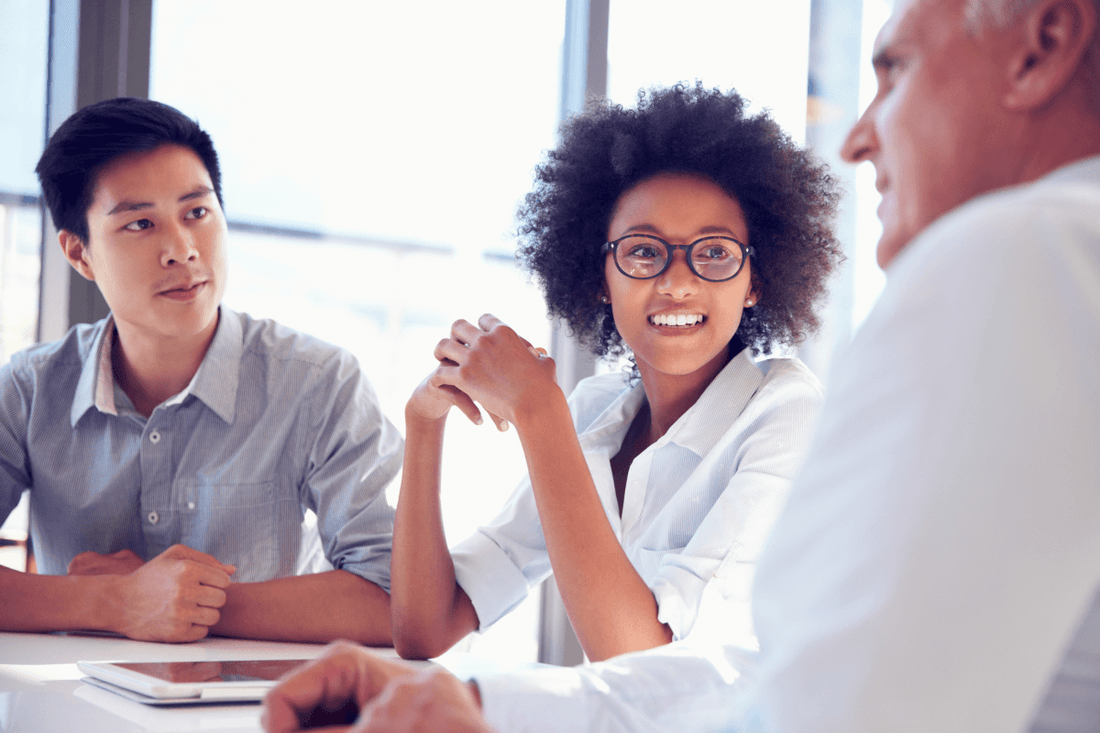 Course Description

CPS Course Code: - (CEC-LC-COA)
Increased demands upon educators to continuously improve their practice and to ensure they meet the demands of ESSA ("Every Student Succeeds Act") means that there is not enough time for each educator to learn everything that is needed or to make all the mistakes themselves. Collaboration and communication are essential to meeting the goal of all students learning well. Coaching is a proven and practical vehicle for staff members, mentors and administrative evaluators to use in guiding each teacher to intentional best practice that will ensure student learning.
This course details the process of collaboration and communication that promotes quality outcomes in terms of student learning. By establishing a mutual purpose, mutual respect, individual commitment and using a variety of effective coaching communication skills, staff members can maximize the expertise, skill, and talent of coaching partners…. They learn from each other. The online format allows for reflection, practice, observation and analysis and application of skills to current settings. Emphasis is upon intentional best practice, celebration of success, planning for increased effectiveness in subsequent observational episodes and relationship maintenance. While the emphasis of the course is on establishing an effective coaching team, individuals also report that the process of taking the course enhances their instructional, assessment and classroom management skills.
Objectives:
Teachers will:
Understand the role of coaching in intentional best practice
Understand the different purposes and uses of coaching
Observe and analyze coaching episodes
Self-analyze their own prior knowledge about coaching experiences
Identify specific and guiding questions they want to answer with respect to coaching
Distinguish between what makes an effective and an ineffective coach
Explain the importance of trust and identify behaviors that will enhance trust in a coaching relationship
Establish clear expectations for coaching partnerships
Understand the importance of active listening and essential questions in coaching experiences
Separate competence from performance of a single teaching episode
Explain what is meant by confidentiality in the coaching experience
Understand the varied roles that are played by coaches
Understand that student learning is the bottom line in effective instruction
Separate style from lesson content
Explain how coaching can add meaning and purpose to teacher evaluation
Understand the role of enduring knowledge in effective instructional planning
Distinguish between a learning and an activity
Design/select essential questions to guide the planning process
Practice lesson planning and essential questioning with a partner
Practice using a variety of methods for data collection
Practice a variety of observation strategies through video analysis and scripted lessons
Practice with lesson planning and observation with colleagues
Understand the role of self-reflection in the coaching process
Analyze a variety of possible essential questions to spur reflective practice
Evaluate a coaching conference against specific standards of performance
Understand and practice using Principles of Constructive Feedback
Identify language that builds bridges and language that builds walls in conferencing
Conduct a coaching conference
Plan time to engage in coaching experiences through Coaching Action Plan
To Enroll in a Course:
You must first register with CPS.
Go to the CPS Learning Hub: and Sign In, then
Enter the Class Code listed after your course below:

Coaching to Improve Teaching and Learning - (CEC-LC-COA)
Conducting the Parent Conference - (CEC-LC-CPC)
Content-based Instructional Strategies for ELL - (CEC-LC-CBI)
Developing Listening Comprehension in English Language Learners - (CEC-LC-DLC)
ELL Language Assessment and Related Issues in the K- 12 Classroom: An Introduction - (CEC-LC-ARI)
ELL Reading: Teaching Strategies for K-12 - (CEC-LC-ELR)
Maximizing Engagement for All Learners - (CEC-LC-MEL)
Supporting UDL and the Common Core Standards with Interactive Whiteboard Systems - (CEC-LC-2it-UDL)
Transforming Language Arts Instruction with Interactive Whiteboard Systems - (CEC-LC-2IT-LA)

Return to CE Credits Online and go to our Chicago Public Schools page.
Add the course to your cart.
When you are ready to check out, go to your cart, and click "Check Out".
You will be asked to log into your account or create a new account.
Follow the enrollment and payment prompts. If you have a gift card or discount code, you will enter it at the end of the enrollment process.
Upon purchase, you will receive an email receipt and be able to log in to your course at eClassroom Sign in. You have 180 days (about 6 months) from your purchase to complete your course.
If you have any questions, check out our FAQs or email support@cecreditsonline.org.
Obtaining Lane Credits
CE Credits Online will provide CPS with the documentation necessary for you to receive your Lane Credits.
Obtaining Clock Hours/CPDUs
The Certificate of Completion you receive when you complete your course must be submitted to CPS to receive your Clock Hours.
Obtaining Graduate-Level Professional Development Credits
Email support@cecreditsonline.org and let us know you want university credits and from which university.
CE Credits Online will email you instructions on how to pay for the credits and any other instructions you will need.
CE Credits Online will forward to the university of your choice your payment and the documentation necessary for you to receive an official transcript.
You must check with your district to ensure the credits received will meet your specific requirements. We will not be held responsible if your school, district or state does not accept the credits issued.