ELL Language Assessment and Related Issues in the K- 12 Classroom: An Introduction
3 Lane Credits | 45 Hours
Sale price

$199.00

Regular price

$199.00
Download Syllabus
ELL
Instructional Strategies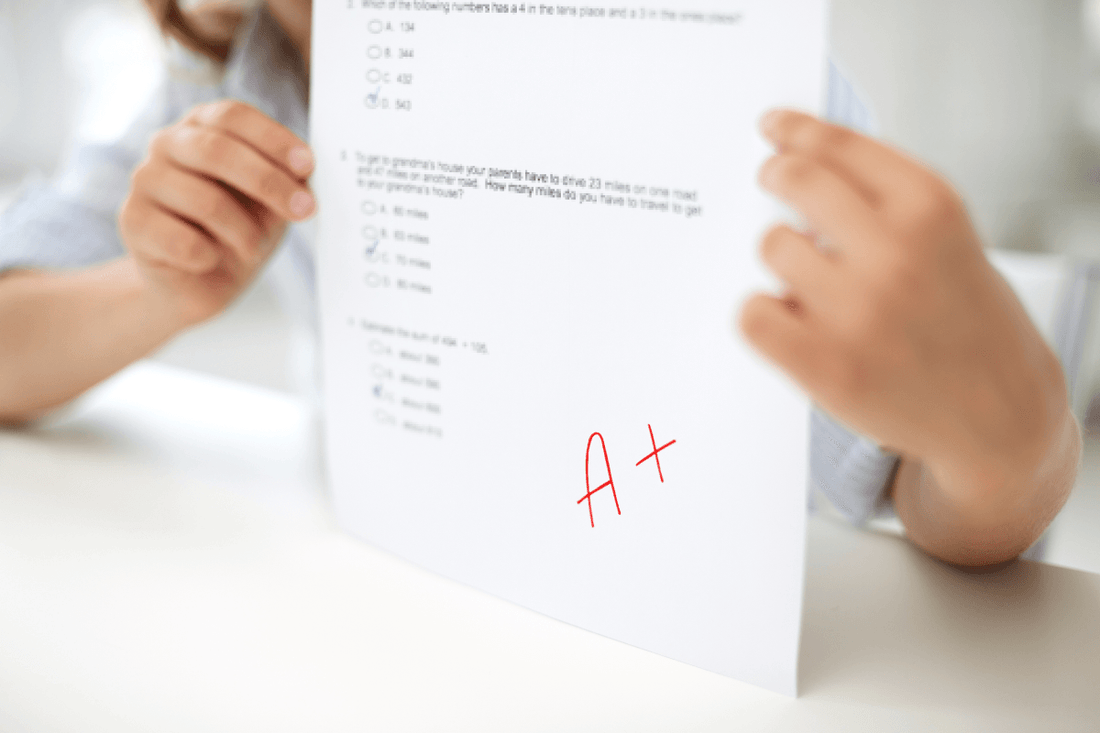 Course Description
CPS Course Code: - (CEC-LC-ARI)
This course explores the legal history and politics surrounding language assessment and the different test structures and methods used to assess English language learners. Participants will examine how standardized tests are used to measure language proficiency and academic achievement. With that framework in place, participants will explore how to specifically assess listening, speaking, reading, and writing, both individually and in an integrated fashion. Participants will also examine test taking issues and strategies and will look at how technology can be used in assessment. Special needs students will also be addressed.
Objectives:
Chicago Public School teachers will be able to:
Understand technical concepts about testing: accountability and standardized achievement tests; normed and criterion-referenced tests; validity and reliability; language proficiency; and authentic/performance-based assessment evaluation.
Distinguish among traditional vs other test formats, and will have cognitive knowledge of the key strengths and weaknesses of traditional formats, and key test-taking strategies for ELLs.
Identify common characteristics of informal assessments, use a model for organizing classroom assessment, and be familiar with some common types of informal/classroom assessment.
Understand the process of creating and evaluating portfolios to assess English Language Learners, and apply rubrics to reading, writing, listening, and speaking tasks.
Understand the concept of integration of language skills, and be able to describe common methods of assessing reading, writing, listening and speaking, and a variety of ways of eliciting speech for assessment.
To Enroll in a Course:
You must first register with CPS.
Go to the CPS Learning Hub: and Sign In, then
Enter the Class Code listed after your course below:

Coaching to Improve Teaching and Learning - (CEC-LC-COA)
Conducting the Parent Conference - (CEC-LC-CPC)
Content-based Instructional Strategies for ELL - (CEC-LC-CBI)
Developing Listening Comprehension in English Language Learners - (CEC-LC-DLC)
ELL Language Assessment and Related Issues in the K- 12 Classroom: An Introduction - (CEC-LC-ARI)
ELL Reading: Teaching Strategies for K-12 - (CEC-LC-ELR)
Maximizing Engagement for All Learners - (CEC-LC-MEL)
Supporting UDL and the Common Core Standards with Interactive Whiteboard Systems - (CEC-LC-2it-UDL)
Transforming Language Arts Instruction with Interactive Whiteboard Systems - (CEC-LC-2IT-LA)

Return to CE Credits Online and go to our Chicago Public Schools page.
Add the course to your cart.
When you are ready to check out, go to your cart, and click "Check Out".
You will be asked to log into your account or create a new account.
Follow the enrollment and payment prompts. If you have a gift card or discount code, you will enter it at the end of the enrollment process.
Upon purchase, you will receive an email receipt and be able to log in to your course at eClassroom Sign in. You have 180 days (about 6 months) from your purchase to complete your course.
If you have any questions, check out our FAQs or email support@cecreditsonline.org.
Obtaining Lane Credits
CE Credits Online will provide CPS with the documentation necessary for you to receive your Lane Credits.
Obtaining Clock Hours/CPDUs
The Certificate of Completion you receive when you complete your course must be submitted to CPS to receive your Clock Hours.
Obtaining Graduate-Level Professional Development Credits
Email support@cecreditsonline.org and let us know you want university credits and from which university.
CE Credits Online will email you instructions on how to pay for the credits and any other instructions you will need.
CE Credits Online will forward to the university of your choice your payment and the documentation necessary for you to receive an official transcript.
You must check with your district to ensure the credits received will meet your specific requirements. We will not be held responsible if your school, district or state does not accept the credits issued.