Creating Compassionate Classrooms: Overcoming Adverse Childhood Experiences (ACES)
3 Salary Points | 112.5 Hours
Sale price

$149.00

Regular price

$149.00
Course Only
Download Syllabus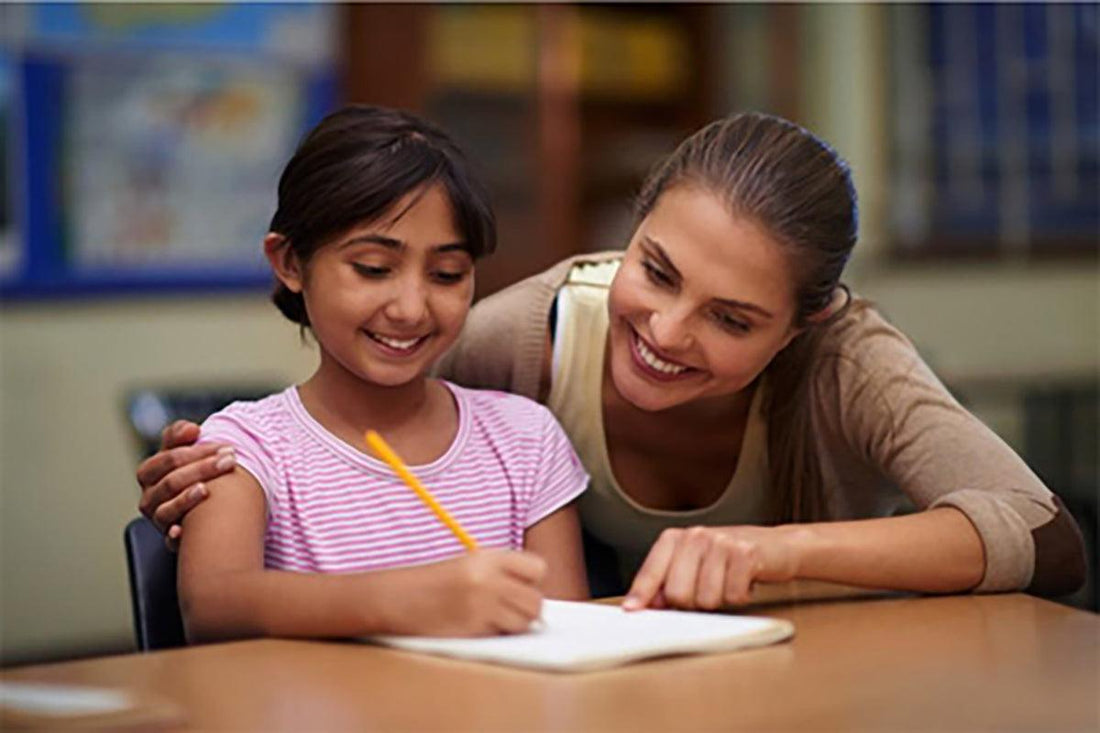 Every day across the country, students enter classrooms bearing concerns that go far beyond academics. Creating Compassionate Schools provides teachers with an understanding of how students can overcome adverse childhood experiences (ACEs) by adopting compassionate methodologies in the classroom and learning community. Research and scientific rationale support the need for compassionate schooling to support children with ACEs, including students who are in a continual state of physical and emotional stress or have experienced a singular traumatic event.
This course includes tools, strategies, and resources to create a compassionate classroom and to collaborate with colleagues to create a school-wide culture of care. These principles and practices that create learning conditions that alleviate the interference of traumatic experiences that are beyond the teacher's and student's control.
Throughout this course, learners will look carefully at social emotional learning standards in the K-12 setting, which define competencies students need for success in all aspects of life. The competencies must be taught with a compassionate approach to reach victims of stress and trauma. Traditional methods of discipline have failed to support the social and emotional needs of students overcoming ACEs. This course provides teachers with the methods that ensure these students' needs are met through a unique, compassionate effort that does not rely upon punitive measures.
Integrating a plan to create a compassionate school community requires input from multiples parties. Teachers, administrators, counselors, and other school personnel will all benefit from incorporating these practices into their daily routine. This course will allow educators to implement compassionate school methods into a district by replacing traditional, punitive methods of discipline with positive behavior intervention supports, incorporating SEL in the curriculum, partnering with community members to mitigate the effects of poverty, and addressing all barriers for students with complex needs.
Throughout the 2016-2017 school year, 104, 088 students were reported homeless in New York City alone. While this is just one example of a traumatic event students may face throughout their school year, this is a substantial number of students for whom traditional discipline and management routines will fail. These students, along with others, require a school culture that is built upon compassion, while identifying and supporting their needs in order to build them a bridge to success.
Enrolling in a Course:
Add the course to your cart.
When you are ready to check out, go to your cart, and click "Check Out".
You will be asked to log into your account or create a new account.
Follow the enrollment and payment prompts. If you have a gift card or discount code, you will enter it at the end of the enrollment process.
Upon purchase, you will receive an email receipt and be able to log in to your course at eClassroom Sign in. You have 180 days (about 6 months) from your purchase to complete your course.
If you haven't already done so, please be sure to add your LAUSD Employee ID number and School Name on your "My Account" page. This only needs to be done once.
If you have any questions, check out our FAQs or email support@cecreditsonline.org.
LAUSD teachers are able to submit up to 12 credits/salary points from CE Credits Online per trimester (Jan-Apr, May-Aug, Sept-Dec).
Receiving Salary Points
Upon completion, your completion paperwork will be submitted directly to the LAUSD Professional Development Unit by CE Credits Online along with the NA Claim for Staff Development Point Project form at the beginning of the following month.
PLEASE DO NOT SUBMIT ADDITIONAL PAPERWORK If you decide to request graduate credits for your completed course, the official transcript you receive from the university will be for your own personal records. Each course can only be submitted once, and we will provide all necessary paperwork to LAUSD.
Salary point credit approval for NA Forms is done by the Professional Development Unit and may take up to 3 months to process. The delay in processing your salary points will not affect the eligibility date of your schedule advancement, as they are backdated to the date of completion. If the points from your NA Form have not been posted to your account on the LAUSD website at the end of 3 months, please contact the Salary Allocation Unit at 213-241-5100.
We highly recommend that you check the number of salary points you have in your account before you complete your CE Credits Online course(s). Then check again eight weeks after receiving notification on your Student Homepage that your completion paperwork has been processed and submitted to the Salary Point Committee by CE Credits Online. Since the new salary points are added to your account without identifying the coursework for which you earned the Salary Points this will help you to identify receiving the additional salary point(s).
You may check the status of your Salary Points.
Receiving Graduate-Level Professional Development Credits
Upon completion, email support@cecreditsonline.org and let us know you have completed the course, which university you have selected (see University Partners).
CE Credits Online will email you instructions on how to pay for and obtain the credits.
CE Credits Online will forward all necessary documentation to the university you selected enabling you to receive an official transcript.
You must check with your district to ensure the credits received will meet your specific requirements. We will not be held responsible if your school, district or state does not accept the credits issued.