Maximizing Engagement of All Learners
3 Salary Points | 112.5 Hours
Sale price

$149.00

Regular price

$149.00
Course Only
Download Syllabus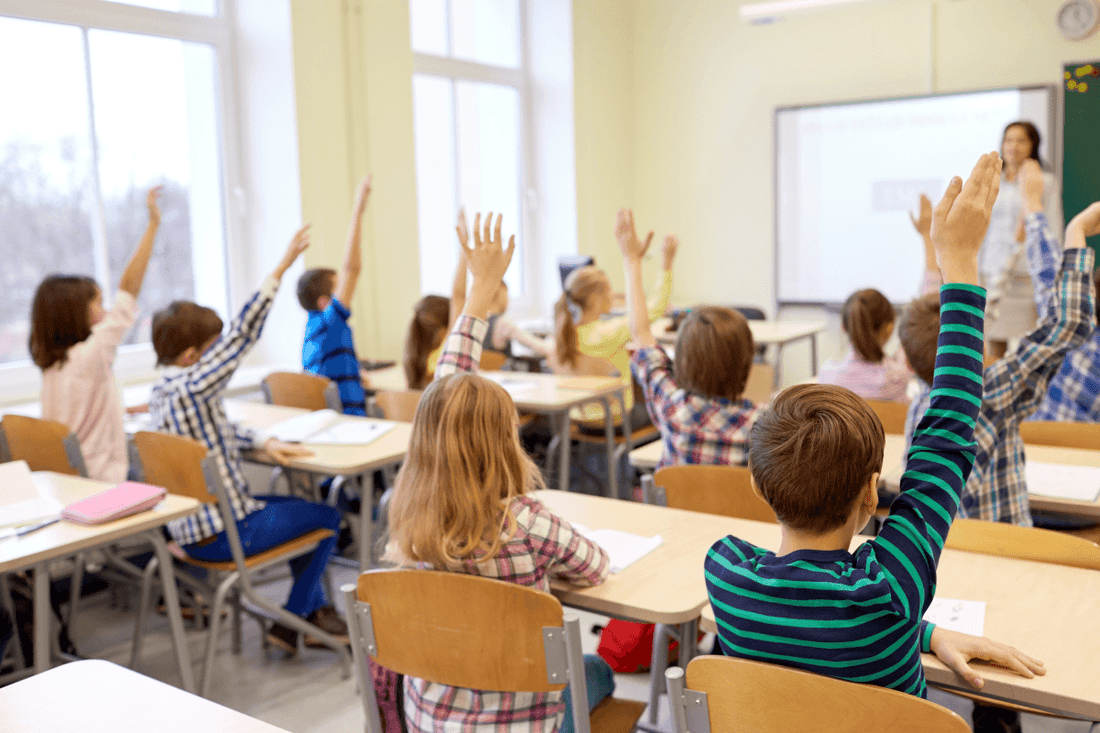 Course Description
Teaching within the CCSS framework requires LAUSD teachers to create equity of outcomes as well as equity of access to learning. For teachers to move deeper into teaching within the CCSS it is important that they develop a solid understanding of the principles of the CCSS.
This course for LAUSD Salary Points has been designed with the goal of providing a framework which operationally defines engagement and promotes the value of maximizing engagement for all learners, providing research-based principles in which teachers can anchor their practices and, providing the characteristics of engagement-minded practices which both teachers and students will find motivating to implement.
This course has been designed with the goal of
providing a framework which operationally defines engagement and promotes the value of maximizing engagement for all learners;
providing research-based principles in which LAUSD teachers can anchor their practices; and
introducing the characteristics of engagement-minded practices which both teachers and students will find motivating to implement and that will leverage the efforts of both teacher-students. The educational literature increasingly underscores the importance of professionals understanding, anticipating and responding to the needs of students so that quality engagement is the predominant experience of students.
Objectives:
LAUSD Teacher learners will be able to:
Summarize the current need for personalization within a standards-based system
Define the difference between the achievement gap and the engagement gap
Articulate why what teachers do (teaching) and what students do (learning) are not equivalent
Understand the need for developing a gauge for engagement
Recognize why maximizing engagement for all learners requires extensive interactions with learners
Apply a number of potential pitfalls related to engagement (gaps, traps, wraps, and naps)
Demonstrate understanding of the need to formulate an engagement hypothesis
Review current research on the role of emotions in learning
Develop awareness of elements of a brain-friendly learning environment
Distinguish between good stress and bad stress levels that impact learning
Comprehend the role of fear for learners and strategies to help mitigate fear
Understand the elements of and a rationale for a student engagement self-reflection tool
Articulate the enduring questions for both teachers and learners and the pivotal nature of students enduring questions
Identify the features of a cycle of inquiry and the importance of using one to increase student engagement
Conceptualize success in teaching as interdependent with success of learners
Recognize the importance of connecting with students to develop strong teacher-student relationships
List characteristics of learning environments that alter the odds against or in favor of learning
Demonstrate understanding that a teacher's role is multi-faceted as an advocate, buffer and catalyst within the learning environment
Delineate the characteristics of a fixed ability mindset and an expandable ability mindset
Recognize how a growth-minded approach is integral to maximizing engagement for all learners regardless of academic achievement levels
Implement a teacher reflection strategy to determine whether student orientation is toward a fixed or expandable view of ability
Prepare a lesson or unit of instruction on the growth mindset for an entire class
Link the key teacher behavior of providing prescriptive feedback with the need for learners to receive informative communication during their learning process
Learn steps to providing effective prescriptive feedback
Recognize the research base that suggests particular kinds of praise can actually decrease engagement
Enrolling in a Course:
Add the course to your cart.
When you are ready to check out, go to your cart, and click "Check Out".
You will be asked to log into your account or create a new account.
Follow the enrollment and payment prompts. If you have a gift card or discount code, you will enter it at the end of the enrollment process.
Upon purchase, you will receive an email receipt and be able to log in to your course at eClassroom Sign in. You have 180 days (about 6 months) from your purchase to complete your course.
If you haven't already done so, please be sure to add your LAUSD Employee ID number and School Name on your "My Account" page. This only needs to be done once.
If you have any questions, check out our FAQs or email support@cecreditsonline.org.
LAUSD teachers are able to submit up to 12 credits/salary points from CE Credits Online per trimester (Jan-Apr, May-Aug, Sept-Dec).
Receiving Salary Points
Upon completion, your completion paperwork will be submitted directly to the LAUSD Professional Development Unit by CE Credits Online along with the NA Claim for Staff Development Point Project form at the beginning of the following month.
PLEASE DO NOT SUBMIT ADDITIONAL PAPERWORK If you decide to request graduate credits for your completed course, the official transcript you receive from the university will be for your own personal records. Each course can only be submitted once, and we will provide all necessary paperwork to LAUSD.
Salary point credit approval for NA Forms is done by the Professional Development Unit and may take up to 3 months to process. The delay in processing your salary points will not affect the eligibility date of your schedule advancement, as they are backdated to the date of completion. If the points from your NA Form have not been posted to your account on the LAUSD website at the end of 3 months, please contact the Salary Allocation Unit at 213-241-5100.
We highly recommend that you check the number of salary points you have in your account before you complete your CE Credits Online course(s). Then check again eight weeks after receiving notification on your Student Homepage that your completion paperwork has been processed and submitted to the Salary Point Committee by CE Credits Online. Since the new salary points are added to your account without identifying the coursework for which you earned the Salary Points this will help you to identify receiving the additional salary point(s).
You may check the status of your Salary Points.
Receiving Graduate-Level Professional Development Credits
Upon completion, email support@cecreditsonline.org and let us know you have completed the course, which university you have selected (see University Partners).
CE Credits Online will email you instructions on how to pay for and obtain the credits.
CE Credits Online will forward all necessary documentation to the university you selected enabling you to receive an official transcript.
You must check with your district to ensure the credits received will meet your specific requirements. We will not be held responsible if your school, district or state does not accept the credits issued.