Teaching English Language Learners (ELL): An Introduction
3 Salary Points | 112.5 Hours
Sale price

$149.00

Regular price

$149.00
Course Only
Download Syllabus
Instructional Strategies
Multicultural Credit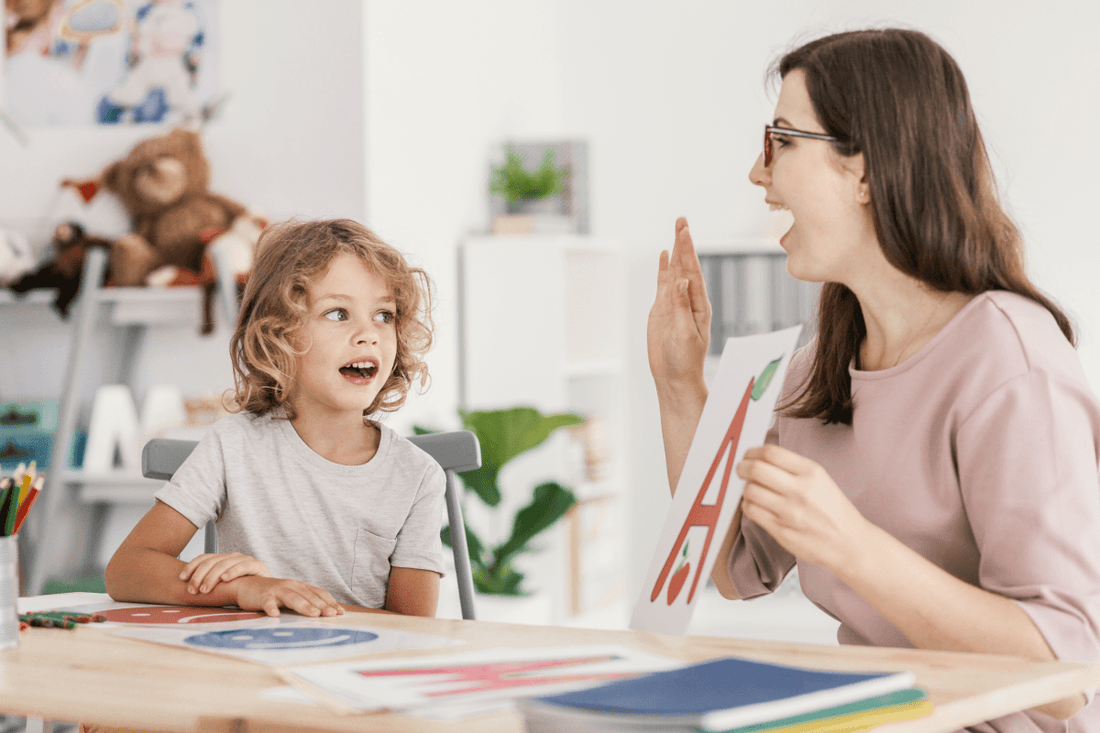 Course Description
This professional learning course is for LAUSD teachers and is available for salary advancement and recertification.
This professional development course focuses on effective strategies for English language instruction. Teachers will go beyond a one-size-fits-all approach to explore and implement innovative ways of teaching vocabulary and grammar, listening and speaking, reading and writing, and designing fair and accurate assessments. Learn more about English language learner (ELL) students and their needs and how to choose the most appropriate materials and activities for the classroom.
Explore how teachers can choose and fine-tune the principles that exactly fit their teaching situation. Educators will rethink the traditional native vs. non-native distinction, see why teaching English is so different from teaching other subjects, and explore innovative approaches like Communicative Language Teaching and the lexical approach.
Objectives:
LAUSD Teacher Learners will be able to:
Use a number of general language-teaching principles to guide your choice of classroom activities.
Discover some different ways to select and teach words and phrases that are especially useful for your students, and get to know the lexical approach.
Examine listening, speaking, and reading skills while exploring what you can do to help learners communicate more effectively in English and improve their comprehension and reading speed.
Select appropriate tasks and topics to help your students compose texts more effectively with a better sense of why writing is the most challenging ability for language learners.
Be a more effective and reflective teacher, as well as see the importance of continuing your professional growth now and throughout your career.
This course is approved for Multicultural Credit.
Get your LAUSD salary points today!
Enrolling in a Course:
Add the course to your cart.
When you are ready to check out, go to your cart, and click "Check Out".
You will be asked to log into your account or create a new account.
Follow the enrollment and payment prompts. If you have a gift card or discount code, you will enter it at the end of the enrollment process.
Upon purchase, you will receive an email receipt and be able to log in to your course at eClassroom Sign in. You have 180 days (about 6 months) from your purchase to complete your course.
If you haven't already done so, please be sure to add your LAUSD Employee ID number and School Name on your "My Account" page. This only needs to be done once.
If you have any questions, check out our FAQs or email support@cecreditsonline.org.
LAUSD teachers are able to submit up to 12 credits/salary points from CE Credits Online per trimester (Jan-Apr, May-Aug, Sept-Dec).
Receiving Salary Points
Upon completion, your completion paperwork will be submitted directly to the LAUSD Professional Development Unit by CE Credits Online along with the NA Claim for Staff Development Point Project form at the beginning of the following month.
PLEASE DO NOT SUBMIT ADDITIONAL PAPERWORK If you decide to request graduate credits for your completed course, the official transcript you receive from the university will be for your own personal records. Each course can only be submitted once, and we will provide all necessary paperwork to LAUSD.
Salary point credit approval for NA Forms is done by the Professional Development Unit and may take up to 3 months to process. The delay in processing your salary points will not affect the eligibility date of your schedule advancement, as they are backdated to the date of completion. If the points from your NA Form have not been posted to your account on the LAUSD website at the end of 3 months, please contact the Salary Allocation Unit at 213-241-5100.
We highly recommend that you check the number of salary points you have in your account before you complete your CE Credits Online course(s). Then check again eight weeks after receiving notification on your Student Homepage that your completion paperwork has been processed and submitted to the Salary Point Committee by CE Credits Online. Since the new salary points are added to your account without identifying the coursework for which you earned the Salary Points this will help you to identify receiving the additional salary point(s).
You may check the status of your Salary Points.
Receiving Graduate-Level Professional Development Credits
Upon completion, email support@cecreditsonline.org and let us know you have completed the course, which university you have selected (see University Partners).
CE Credits Online will email you instructions on how to pay for and obtain the credits.
CE Credits Online will forward all necessary documentation to the university you selected enabling you to receive an official transcript.
You must check with your district to ensure the credits received will meet your specific requirements. We will not be held responsible if your school, district or state does not accept the credits issued.