Developing Students' Mindfulness Practice to Support Engagement, Self-Regulation, and Achievement
3 CPE Credits | 45 Hours
Sale price

$0.00

Regular price
Download Syllabus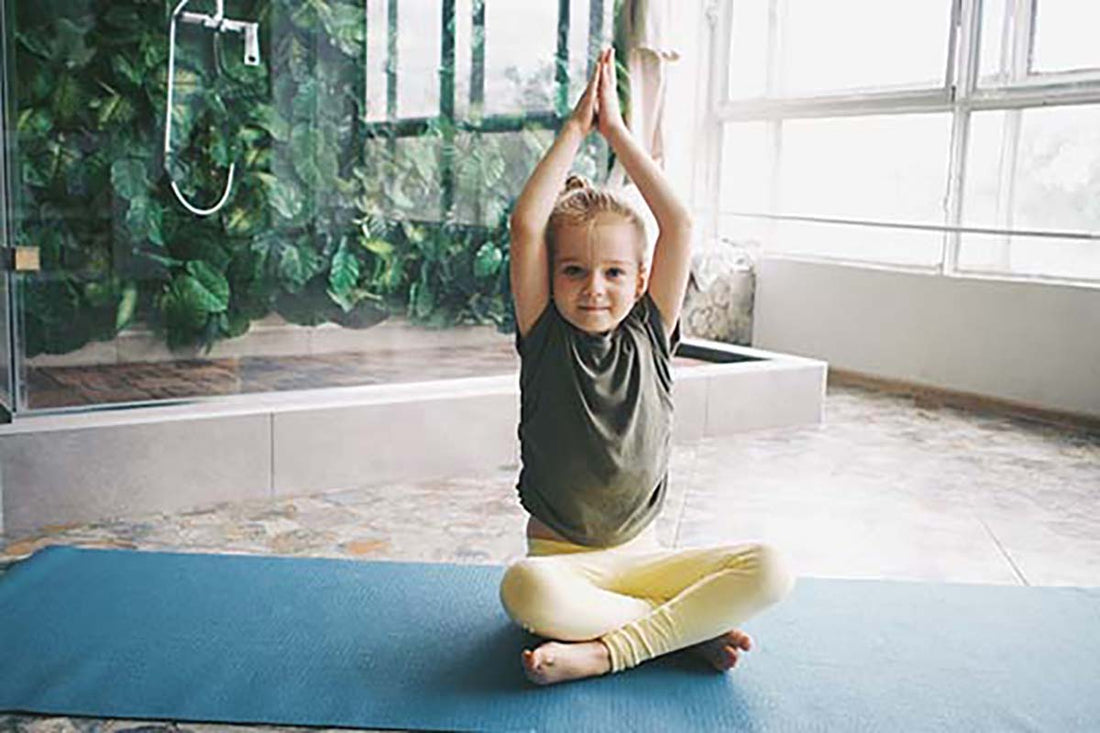 Course Description
Mindfulness, or paying attention to the present moment without judgment, has been shown to support students to meet the academic demands and pressures of an increasingly changing and challenging world. 21st century students must balance a wide array of responsibilities and make sense of vast amounts of easily accessible information most adults have never had to contend with. Understanding the diverse needs of students requires educators to employ a variety of intentional strategies to support student academic and social-emotional needs. This course will support teachers in understanding and employing mindful strategies that help them be more responsive to their students' social-emotional and instructional needs as well as help students develop 21st Century Skills. The course prepares educators to weave simple and effective mindfulness activities into their classroom on a daily basis.
The course begins by describing some of the emotional and academic demands students face and the impact it has on their nervous system and executive brain functions. The course then defines mindfulness, details the ways mindfulness practices can support students' varied needs, and reviews guidelines for sharing mindfulness activities with students. Learners also explore the ways mindfulness supports Culturally Responsive Pedagogy and differentiation. Additionally, the course offers guided audio and video recorded practices and other resources to help teachers experience and facilitate mindfulness activities.
Learners will also explore ways to weave mindfulness practices into class routines to support planning and preparing, classroom instruction, classroom climate, and meeting professional demands as described in the Danielson Framework for Teaching.
Objectives
In this course, teachers will:
Identify and appraise pressures modern students face and analyze some developmental changes children experience.
Appraise the role mindfulness practices and social emotional learning play in helping students thrive and find balance in the 21st Century in and out of the classroom.
Appraise the ways mindfulness can support a healthy classroom climate and support communication.
Investigate and consider ways mindfulness can support student engagement.
Analyze and appraise guidelines to sharing mindfulness activities with students.
Design and develop strategies and an action plan to implement mindfulness based practices that support engagement and learning readiness, instructional effectiveness, a positive classroom climate, and meaningful classroom relationships.
Analyze different implementation approaches to including mindfulness in classroom and in school.
Communicate to stakeholders the role mindfulness can play in education, the classroom, and for students and teachers.
Enrollment is a two-step process:
To Register/Enroll in a Course:
Register:
Register with Region 10 ESC by going to Region 10 Education Service Center.
Once you have registered, Region 10 will email you a prepaid enrollment code to use to enroll at CE Credits Online.
Enroll:
Return to our Region 10 course options and select your course.
If you need a certificate of completion only (for Texas CPEs), choose the Course Only option. Or…
If you need an official transcript, choose the Course & University Credits option. See our University Partners page for more information about our regionally accredited university partners.
Add the course to your cart.
Enter the enrollment code provided by Region 10 to validate your enrollment.
Click "Check Out" when you are ready to complete your order.
You will be asked to log into your account or create a new account.
Follow the prompts until you receive a confirmation page. You'll need to click the Continue to payment button.
Upon enrollment, you will receive an email receipt and be able to log in to your course at eClassroom Sign in. You have 180 days (about 6 months) from your enrollment to complete your course.
If you have any questions, check out our FAQs or email support@cecreditsonline.org.
For questions regarding the registration or payment process through Region 10, please contact:
Lori Aden
(972) 348-1510
lori.aden@region10.org
CPE Credit: All courses are approved for CPE credit.
Upon Course Completion:
Obtaining Graduate-Level Professional Development Credits
We have partnered with regionally-accredited universities to provide graduate-level professional development credits for our courses.
Upon successful completion of your course, you will receive a Certificate of Completion for your records.
Select the university (see University Partners tab) from whom you want your credits--the university or universities that are providing credits for a specific course are listed in the drop down in each course description.
Email support@cecreditsonline.org to let us know you are completed and which university you have selected for your credits.
CE Credits Online will email you instructions on how to pay for the credits ($55/credit).
Upon completion of your course, CE Credits Online will forward all the required documentation to the University you selected.
The University partner will process your course completion and provide a transcript that includes the name of the course, course number, number of credits, and your grade.
You will receive directions on how to receive your transcript in email form, and you can also review the University Partners section of our website for more information.
You must check with your district to ensure the credits received will meet your specific requirements. We will not be held responsible if your school, district or state does not accept the credits issued.
Obtaining CPE Credits
Upon successful completion of your course, you will receive a Certificate of Completion for your records that will include the name of the course, the number of professional development hours completed and our CPE Provider number.
The Certificate of Completion is designed as a record that verifies that a professional development course was taken and passed.