Differentiating Instruction in the 21st Century Classroom
3 CPE Credits | 45 Hours
Sale price

$0.00

Regular price
Download Syllabus
Instructional Strategies
Multicultural Credit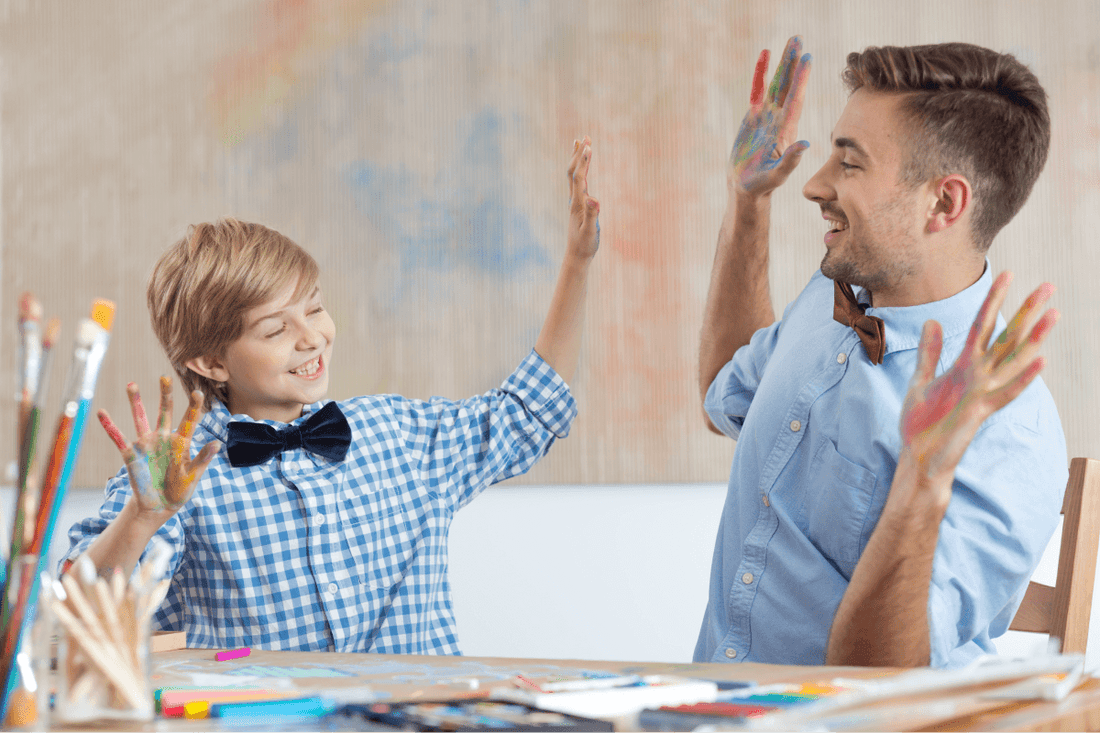 Course Description
The 21st century classroom is becoming increasingly diverse. Our students represent diverse cultures and socioeconomic classes. They speak different languages at home and have varying immigration statuses. There is diversity of gender, gender expression and sexual orientation. Many students have special needs and represent various special populations. The research is clear that a one-size-fits-all approach to learning is not effective.
This course is guided by the essential question How can we create powerful learning experiences to meet the wide range of student needs in the 21st century classroom? and presents differentiation as a solution for answering this essential question and meeting the needs of a diverse student base.
This course will provide educators with the tools necessary to implement differentiation effectively in their classrooms. It provides tips and resources that educators can start utilizing immediately along with two authentic tasks and a final project that ask participants to think deeply about the subject matter and apply it to their students in meaningful ways.
Objectives:
Teachers will be able to:
At the end of this course, the learner will be able to:
Effectively differentiate instruction to meet the needs of all students.
Create a learning environment where students thrive.
Create authentic performance assessments, both formative and summative, that have clear goals and accurately reflect student learning.
Enrollment is a two-step process:
To Register/Enroll in a Course:
Register:
Register with Region 10 ESC by going to Region 10 Education Service Center.
Once you have registered, Region 10 will email you a prepaid enrollment code to use to enroll at CE Credits Online.
Enroll:
Return to our Region 10 course options and select your course.
If you need a certificate of completion only (for Texas CPEs), choose the Course Only option. Or…
If you need an official transcript, choose the Course & University Credits option. See our University Partners page for more information about our regionally accredited university partners.
Add the course to your cart.
Enter the enrollment code provided by Region 10 to validate your enrollment.
Click "Check Out" when you are ready to complete your order.
You will be asked to log into your account or create a new account.
Follow the prompts until you receive a confirmation page. You'll need to click the Continue to payment button.
Upon enrollment, you will receive an email receipt and be able to log in to your course at eClassroom Sign in. You have 180 days (about 6 months) from your enrollment to complete your course.
If you have any questions, check out our FAQs or email support@cecreditsonline.org.
For questions regarding the registration or payment process through Region 10, please contact:
Lori Aden
(972) 348-1510
lori.aden@region10.org
CPE Credit: All courses are approved for CPE credit.
Upon Course Completion:
Obtaining Graduate-Level Professional Development Credits
We have partnered with regionally-accredited universities to provide graduate-level professional development credits for our courses.
Upon successful completion of your course, you will receive a Certificate of Completion for your records.
Select the university (see University Partners tab) from whom you want your credits--the university or universities that are providing credits for a specific course are listed in the drop down in each course description.
Email support@cecreditsonline.org to let us know you are completed and which university you have selected for your credits.
CE Credits Online will email you instructions on how to pay for the credits ($55/credit).
Upon completion of your course, CE Credits Online will forward all the required documentation to the University you selected.
The University partner will process your course completion and provide a transcript that includes the name of the course, course number, number of credits, and your grade.
You will receive directions on how to receive your transcript in email form, and you can also review the University Partners section of our website for more information.
You must check with your district to ensure the credits received will meet your specific requirements. We will not be held responsible if your school, district or state does not accept the credits issued.
Obtaining CPE Credits
Upon successful completion of your course, you will receive a Certificate of Completion for your records that will include the name of the course, the number of professional development hours completed and our CPE Provider number.
The Certificate of Completion is designed as a record that verifies that a professional development course was taken and passed.