Building Capacity for Effective Reading Instruction through Collaborative Inquiry
3 Salary Points | 112.5 Hours
Sale price

$149.00

Regular price

$149.00
Course Only
Download Syllabus
ELA
Instructional Strategies
Reading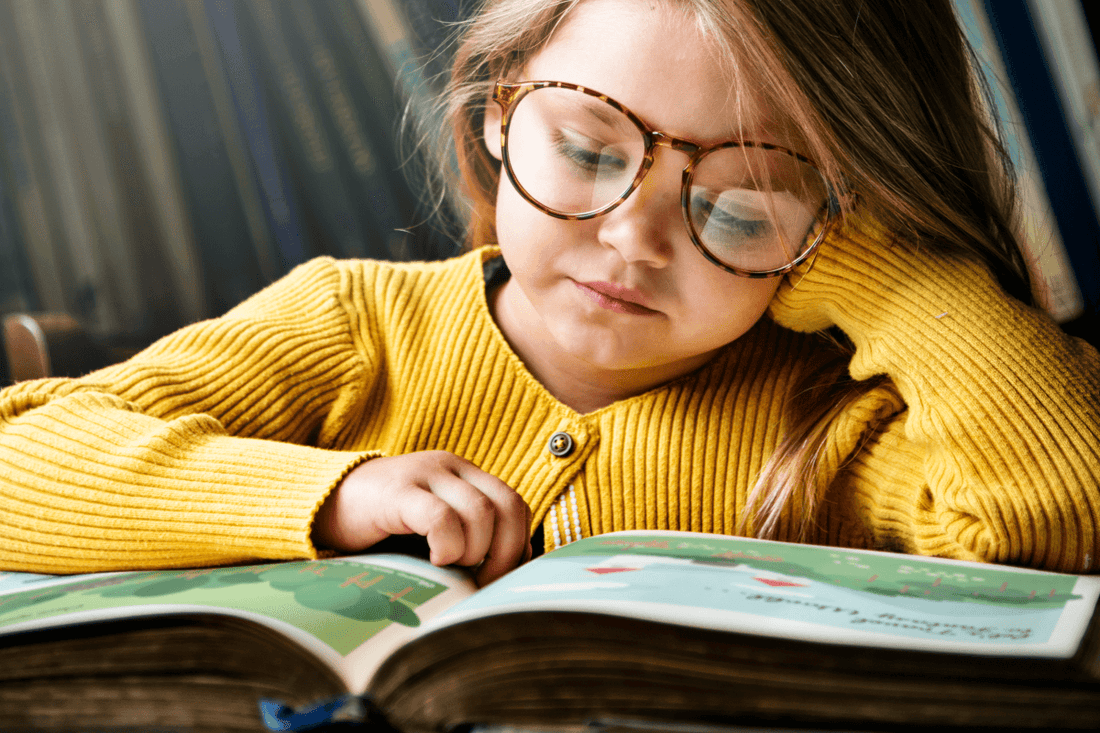 Course Description
This online professional development course is for LAUSD teachers and is available for salary advancement or recertification. No skill is more important to student achievement than the ability to read and derive meaning from the printed page. School improvement plans in virtually every school, regardless of grade level configuration, underscore the importance of all teachers working toward helping students to learn to read and to use their reading skills to learn key information in each subject area. It is no surprise that reading skills are often the first consideration in overall student achievement and the subject of a host of initiatives in every state. 
State and national grants, professional development efforts, and specific school improvement plans all focus upon helping students to be effective readers who can ultimately use reading and reasoning skills independently for a variety of purposes. This is especially significant with wide ranges of reading abilities that are present in today's classroom along with the challenge of teaching students who do not speak or read English.
It is clear from the research that positive and intentional classroom practice toward this goal is enhanced through coaching. Using coaching principles, grounded in respectful interaction, can grow the skills of team members.
This high-quality professional learning course focuses upon the all-important coaching relationship in improving student reading achievement. Seven components of successful reading programs are the foundation of reading achievement: phonemic awareness, phonics, fluency, vocabulary, comprehension, writing about the reading, and content area reading skills.
Intentional best practice in each reading component is emphasized as the basis for the coaching interaction. Through learning activities, observations of teaching and practice and application of skills, educators learn how to establish a positive, respectful, caring and confidential coaching relationship that allows each partner to grow and learn in a safe, collaborative and guiding atmosphere with the common goal of increasing student reading achievement.
Course Objectives:
Teacher Learners will be able to:
Understand the elements of a positive coaching relationship
Establish operating principles and plan for an effective coaching experience
Understand best practice in each of the seven components of successful reading: phonemic awareness, phonics, fluency, vocabulary, comprehension, writing about the reading, and reading in content area skills
Understand how enduring understanding, student engagement, student outcomes, and teacher behaviors that cause learning to happen are foundational to every subject and to the coaching interaction
Design and use essential questions in reading instruction and in coaching
Use the Foundational Four in lesson planning and design
Understand four components of reading instruction to plan for in every class, especially content area instruction: reading with and to students, vocabulary/decoding, comprehension, and writing about the reading
Differentiate instruction based upon enduring understanding, while varying difficulty and complexity of content that is read
Choose effective methods for data collection and analysis
Observe effective coaching methods and practices
Identify effective communication structures and those that detract from a positive coaching experience
Construct effective reading lessons based upon research-based practice in reading
Observe one another and conduct coaching conferences and feedback analysis
Distinguish between effective and ineffective lessons/instructional episode/practices
Learn how to assess text fit and to differentiate instruction using appropriate resources and identified, common standards
Differentiate comprehension questions, understanding that for some students literal questions are more difficult than inferential
Understand the different reading demands of specific subject areas and design lessons to assist reading in content areas, with special emphasis upon reading rate
Design a building-wide coaching and collaboration process for increasing student reading achievement
Observe and conduct an effective data-driven coaching conference
Participate in our high quality professional development opportunities today and get your LAUSD salary points!
Enrolling in a Course:
Add the course to your cart.
When you are ready to check out, go to your cart, and click "Check Out".
You will be asked to log into your account or create a new account.
Follow the enrollment and payment prompts. If you have a gift card or discount code, you will enter it at the end of the enrollment process.
Upon purchase, you will receive an email receipt and be able to log in to your course at eClassroom Sign in. You have 180 days (about 6 months) from your purchase to complete your course.
If you haven't already done so, please be sure to add your LAUSD Employee ID number and School Name on your "My Account" page. This only needs to be done once.
If you have any questions, check out our FAQs or email support@cecreditsonline.org.
LAUSD teachers are able to submit up to 12 credits/salary points from CE Credits Online per trimester (Jan-Apr, May-Aug, Sept-Dec).
Receiving Salary Points
Upon completion, your completion paperwork will be submitted directly to the LAUSD Professional Development Unit by CE Credits Online along with the NA Claim for Staff Development Point Project form at the beginning of the following month.
PLEASE DO NOT SUBMIT ADDITIONAL PAPERWORK If you decide to request graduate credits for your completed course, the official transcript you receive from the university will be for your own personal records. Each course can only be submitted once, and we will provide all necessary paperwork to LAUSD.
Salary point credit approval for NA Forms is done by the Professional Development Unit and may take up to 3 months to process. The delay in processing your salary points will not affect the eligibility date of your schedule advancement, as they are backdated to the date of completion. If the points from your NA Form have not been posted to your account on the LAUSD website at the end of 3 months, please contact the Salary Allocation Unit at 213-241-5100.
We highly recommend that you check the number of salary points you have in your account before you complete your CE Credits Online course(s). Then check again eight weeks after receiving notification on your Student Homepage that your completion paperwork has been processed and submitted to the Salary Point Committee by CE Credits Online. Since the new salary points are added to your account without identifying the coursework for which you earned the Salary Points this will help you to identify receiving the additional salary point(s).
You may check the status of your Salary Points.
Receiving Graduate-Level Professional Development Credits
Upon completion, email support@cecreditsonline.org and let us know you have completed the course, which university you have selected (see University Partners).
CE Credits Online will email you instructions on how to pay for and obtain the credits.
CE Credits Online will forward all necessary documentation to the university you selected enabling you to receive an official transcript.
You must check with your district to ensure the credits received will meet your specific requirements. We will not be held responsible if your school, district or state does not accept the credits issued.