Building Capacity for Effective Reading Instruction through Collaborative Inquiry
3 Credits | 45 Hours
Sale price

$199.00

Regular price

$199.00
Download Syllabus
ELA
Instructional Strategies
Reading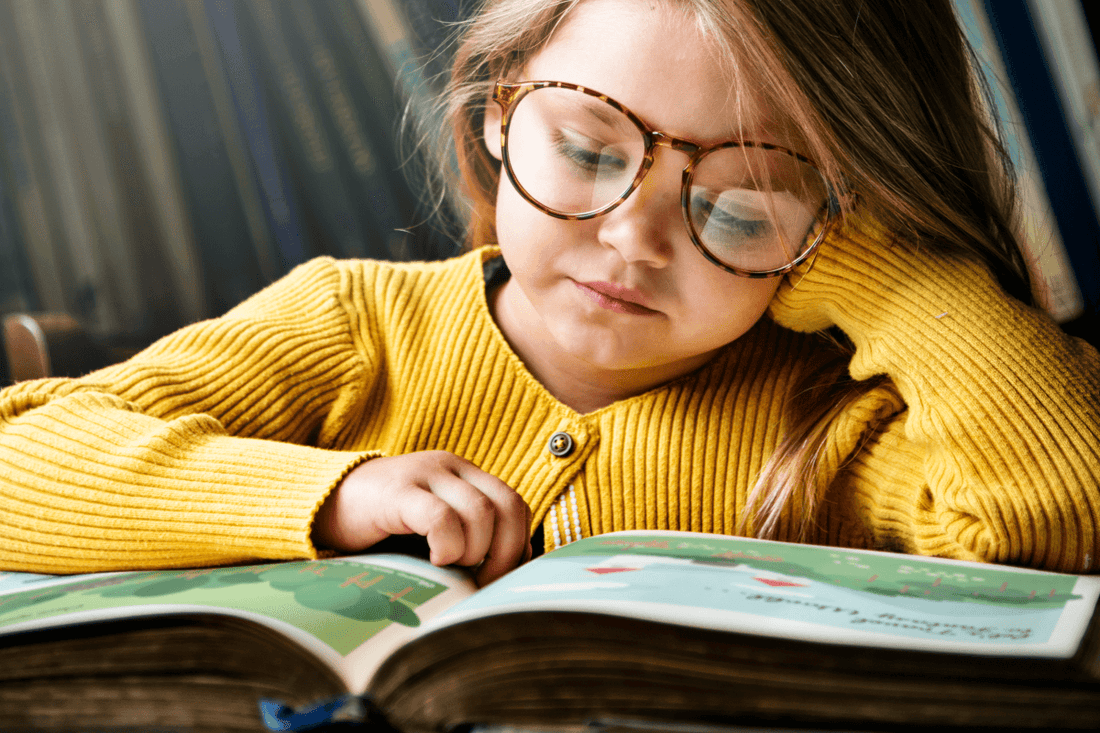 Course Description
No skill is more important to student achievement than the ability to read and derive meaning from the printed page. School improvement plans in virtually every school, regardless of grade level configuration, underscore the importance of all teachers working toward helping students to learn to read and to use their reading skills to learn key information in each subject area. It is no surprise that reading skills are often the first consideration in overall student achievement and the subject of a host of initiatives in every state.
State and national grants, professional development efforts, and specific school improvement plans all focus upon helping students to be effective readers who can ultimately use reading and reasoning skills independently for a variety of purposes. This is especially significant with wide ranges of reading abilities that are present in today's classroom along with the challenge of teaching students who do not speak or read English. It is clear from the research that positive and intentional classroom practice toward this goal is enhanced through coaching. Using coaching principles, grounded in respectful interaction, can grow the skills of team members.
This course focuses upon the all-important coaching relationship in improving student reading achievement. Seven components of successful reading programs are the foundation of reading achievement: phonemic awareness, phonics, fluency, vocabulary, comprehension, writing about the reading, and content area reading skills.
Intentional best practice in each reading component is emphasized as the basis for the coaching interaction. Through learning activities, observations of teaching and practice and application of skills, participants learn how to establish a positive, respectful, caring and confidential coaching relationship that allows each partner to grow and learn in a safe, collaborative and guiding atmosphere with the common goal of increasing student reading achievement.
Objectives:
Teachers will be able to:
Understand the elements of a positive coaching relationship
Establish operating principles and plan for an effective coaching experience
Understand best practice in each of the seven components of successful reading: phonemic awareness, phonics, fluency, vocabulary, comprehension, writing about the reading, and reading in content area skills
Understand how enduring understanding, student engagement, student outcomes, and teacher behaviors that cause learning to happen are foundational to every subject and to the coaching interaction
Design and use essential questions in reading instruction and in coaching
Use the Foundational Four in lesson planning and design
Understand four components of reading instruction to plan for in every class, especially content area instruction: reading with and to students, vocabulary/decoding, comprehension, and writing about the reading
Differentiate instruction based upon enduring understanding, while varying difficulty and complexity of content that is read
Choose effective methods for data collection and analysis
Observe effective coaching methods and practices
Identify effective communication structures and those that detract from a positive coaching experience
Construct effective reading lessons based upon research-based practice in reading
Observe one another and conduct coaching conferences and feedback analysis
Distinguish between effective and ineffective lessons/instructional episode/practices
Learn how to assess text fit and to differentiate instruction using appropriate resources and identified, common standards
Differentiate comprehension questions, understanding that for some students literal questions are more difficult than inferential
Understand the different reading demands of specific subject areas and design lessons to assist reading in content areas, with special emphasis upon reading rate
Design a building-wide coaching and collaboration process for increasing student reading achievement
Observe and conduct an effective data-driven coaching conference