Providing Effective Feedback to Foster Student Learning
3 Renewal Units | 45 Hours
Sale price

$199.00

Regular price

$199.00
Download Syllabus
21st Century Skills
Instructional Strategies
New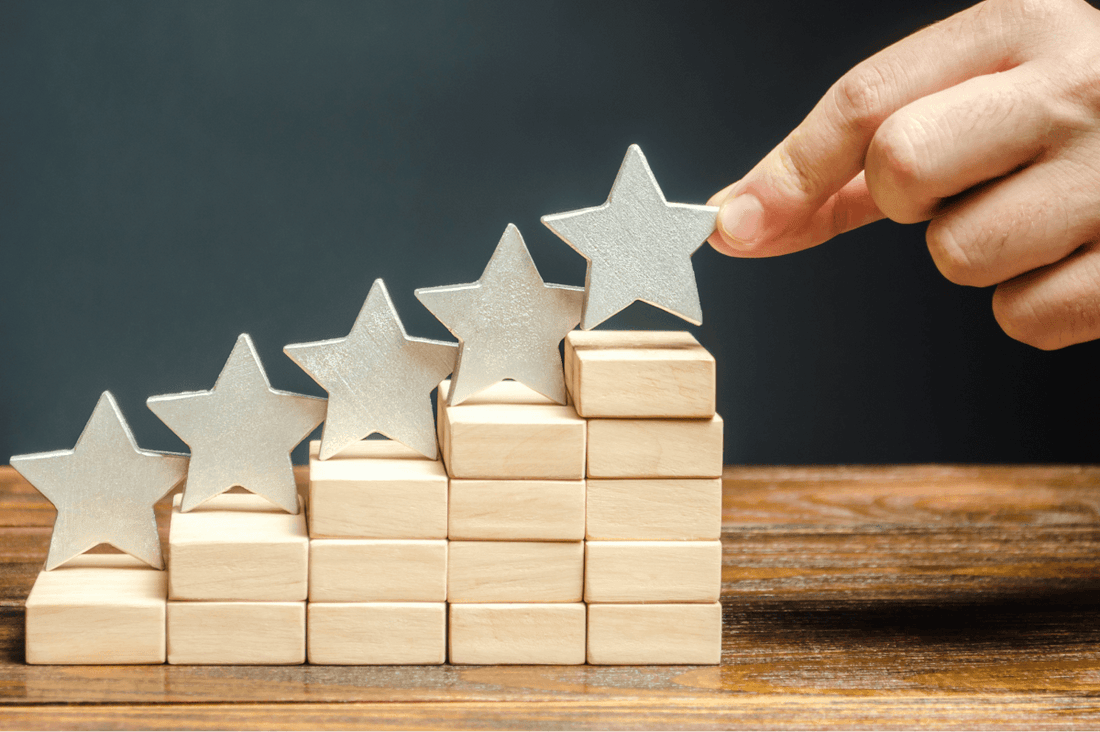 Course Description
This course will explore the positive impact of providing frequent and effective feedback to students. Teachers will characterize the critical nature of feedback in the learning process and identify key strategies for improving their current practices. The components of effective feedback, types of feedback, tools for providing feedback, and potential barriers to implementation will be examined. In addition, participants will explore strategies for sharing feedback about student learning with parents and other stakeholders, as well as the importance of collecting feedback about their teaching as a tool for self-reflection and continual improvement.
In each module, teachers will approach the ideas and strategies being explored from an equity stance for students of all levels, identities, backgrounds, cultures, and beliefs. The concepts and practices associated with equitable education, inclusive language, culturally-responsive learning and teaching, trauma-informed teaching, accessibility, the Digital Divide, and inherent bias are interwoven throughout the course.
Throughout the course, you will also be asked to reflect on their prior experience and apply the concepts and skills they learn to improve and adapt current practices.
To Enroll in a Course:
Select the course you wish to take.
If you need a certificate of completion only (for MT Renewal Units), choose the Course Only option. Or…
If you need an official transcript, choose the Course & University Credits option. See our University Partners page for more information about our regionally accredited university partners.
Add the course to your cart.
When you are ready to check out, go to your cart, and click "Check Out".
You will be asked to log into your account or create a new account.
Follow the enrollment and payment prompts. If you have a gift card or discount code, you will enter it at the end of the enrollment process.
Upon purchase, you will receive an email receipt and be able to log in to your course at eClassroom Sign in. You have 180 days (about 6 months) from your purchase to complete your course.
If you have any questions, check out our FAQs or email support@cecreditsonline.org.
How to Obtain Montana License Renewal Units:
CE Credits Online is a Montana State approved provider for Renewal Units
The State of Montana requires you to complete the Registration and Verification Form for each CE Credits Online course you complete.
If you wish to receive renewal units for your completed course(s) please follow the steps below:
Contact the CE Credits Online office at support@cecreditsonline.org for your Registration and Verification Form, once your course is completed. Provide your name, the course you completed and that you are requesting a Montana Registration and Verification Form.
CE Credits Online will email you the form with the CE Credits Online portion of the form completed.
Complete your part of the sections on the Registration and Verification Form. The form requires you to include the Instructor of Record, which is found on your Certificate of Completion.
Remember all events you use to obtain License Renewal Units must be completed within your current five-year license renewal cycle.
Be sure that the information provided in Sections I, II, III is accurate and complete. If any information is missing, the form may not be acceptable for license renewal.
The original copy of this certificate is required to be included with the application for educator license.
You will no longer be required to send in official transcripts and renewal unit certificates at the time of renewal application! Renewal applications will now be randomly audited to verify accuracy. Therefore, even though you no longer need to submit your documents at the time your complete your renewal application, you will need to have them for your records. If your application is chosen for audit you will have 60 days to submit your documents for verification. Your license will NOT be issued if you are unable to provide the documents needed to verify your professional development activities.
Find Your Montana renewal requirements
It is recommended that you keep a copy of all application materials submitted for license renewal. It is particularly important that you keep a copy of each Registration and Verification Form in case an audit of renewal applications of provider records is initiated.
If you have any questions please contact us via email support@cecreditsonline.org or call 425-788-7275 ext. 104