Providing Effective Feedback to Foster Student Learning
3 Credits | 45 Hours
Sale price

$199.00

Regular price

$199.00
Download Syllabus
21st Century Skills
Instructional Strategies
New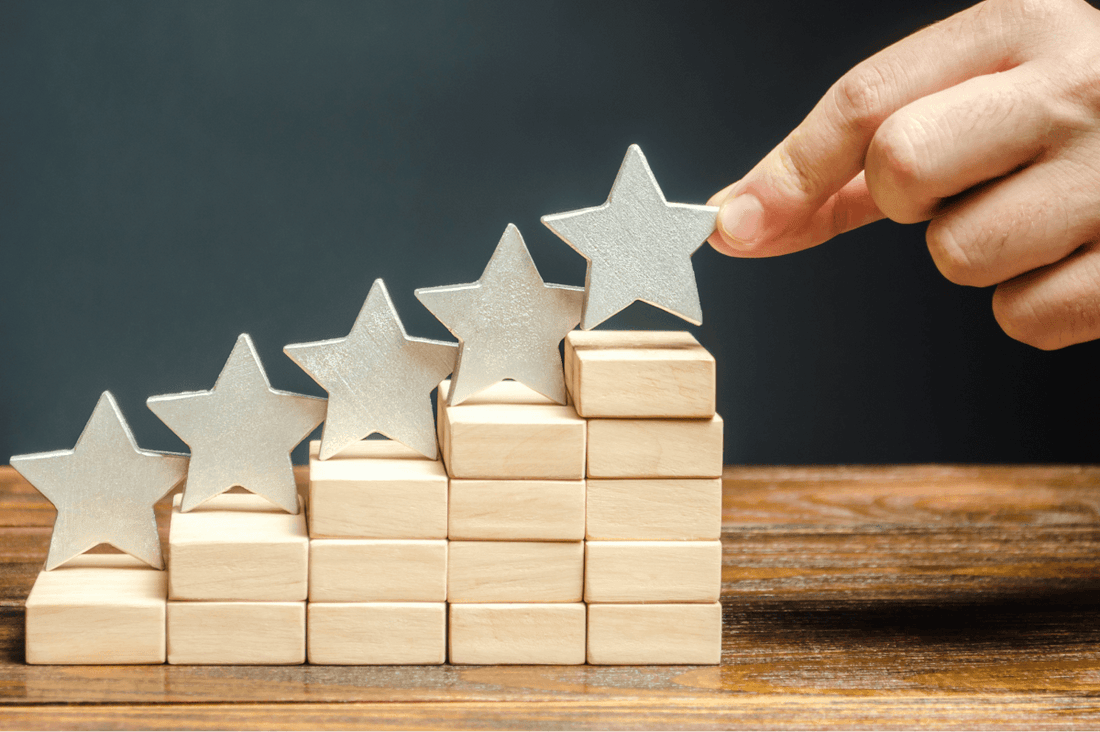 Course Description
This course will explore the positive impact of providing frequent and effective feedback to students. Teachers will characterize the critical nature of feedback in the learning process and identify key strategies for improving their current practices. The components of effective feedback, types of feedback, tools for providing feedback, and potential barriers to implementation will be examined. In addition, participants will explore strategies for sharing feedback about student learning with parents and other stakeholders, as well as the importance of collecting feedback about their teaching as a tool for self-reflection and continual improvement.
In each module, teachers will approach the ideas and strategies being explored from an equity stance for students of all levels, identities, backgrounds, cultures, and beliefs. The concepts and practices associated with equitable education, inclusive language, culturally-responsive learning and teaching, trauma-informed teaching, accessibility, the Digital Divide, and inherent bias are interwoven throughout the course.
Throughout the course, you will also be asked to reflect on their prior experience and apply the concepts and skills they learn to improve and adapt current practices.