A Mindful Pedagogy: Strategies for Creating Compassionate and Purposeful Learning Spaces
3 Credits | 45 Hours
Sale price

$199.00

Regular price

$199.00
Download Syllabus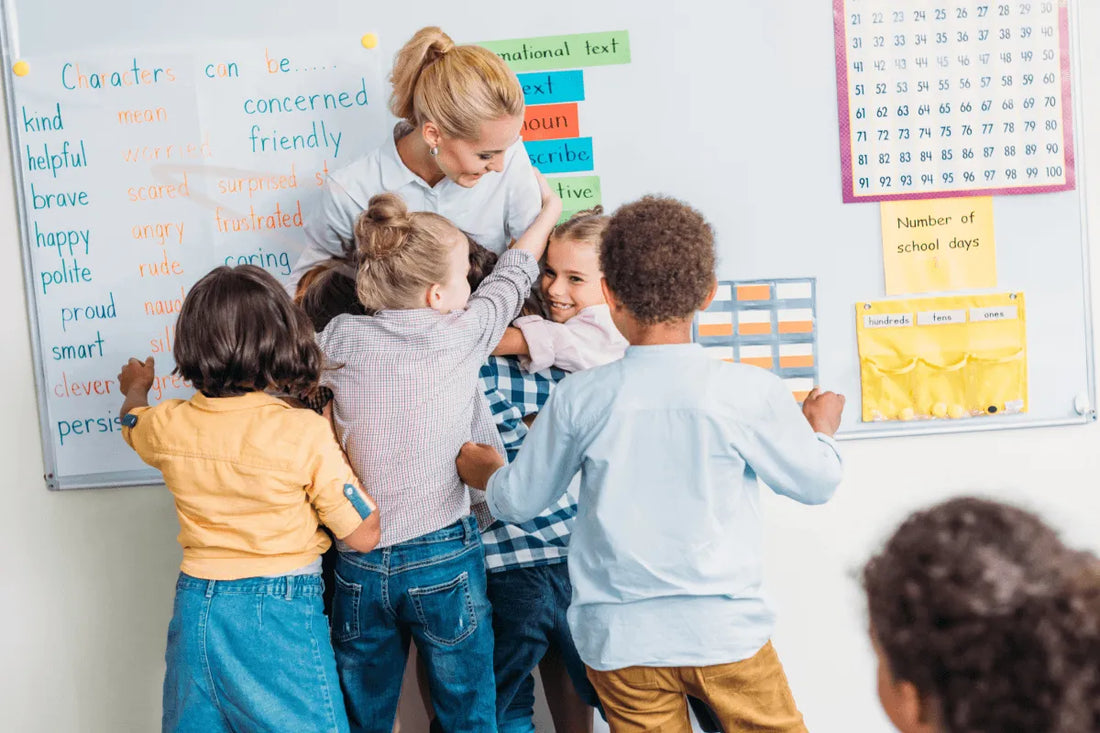 Course Description
This course aims to show teachers how a mindful pedagogy can support meeting their professional demands. The course begins by reviewing teacher's various demands as well as the importance of being able to support students' ability to meet standards, develop social-emotional skills, and build the skills needed to thrive.
The course defines a mindful, engaged pedagogy and explains how establishing a personal mindfulness practice can support teachers in all areas, including classroom management and self-care. You will create an action plan to implement mindfulness practices into their classroom routine to support planning and preparation, and in meeting their professional demands. The action plan will also ask participants to self-assess ways mindfulness supports classroom instruction and student learning.
Objectives
In this course, teachers will:
Review and reflect on how the diverse needs of students require educators to employ a variety of intentional strategies to support student academic and social-emotional needs.
Appraise the impact stress has on teacher instruction and the school and classroom community.
Examine ways mindfulness helps bring awareness to teacher needs and the needs of their students and school community.
Investigate ways mindfulness can support teacher self-care and teacher instruction.
Experiment with mindfulness activities to help create a positive classroom climate and a community of learners.
Appraise ways mindfulness supports instruction and helps teachers meet their professional responsibilities as described in the Danielson Framework for Teaching.
Design and employ a personal mindfulness and self-care practice using activities and resources offered in course.
Use the Five Element video and audio resources and appraise impact activities can have on teacher wellbeing and instruction.
Understand and analyze interpersonal neurobiology, attachment theory, and impact it has on classroom behavior and relationships.
Define compassion and analyze the role compassion and mindfulness play in being an effective teacher.
Implement a mindful and compassionate approach to challenging student behavior.
Appraise which mindfulness implementation model can best support their teacher and classroom routines within the context of their own school.