Autism Advocate: Supporting Students with ASD
3 Credits | 45 Hours
Sale price

$199.00

Regular price

$199.00
Download Syllabus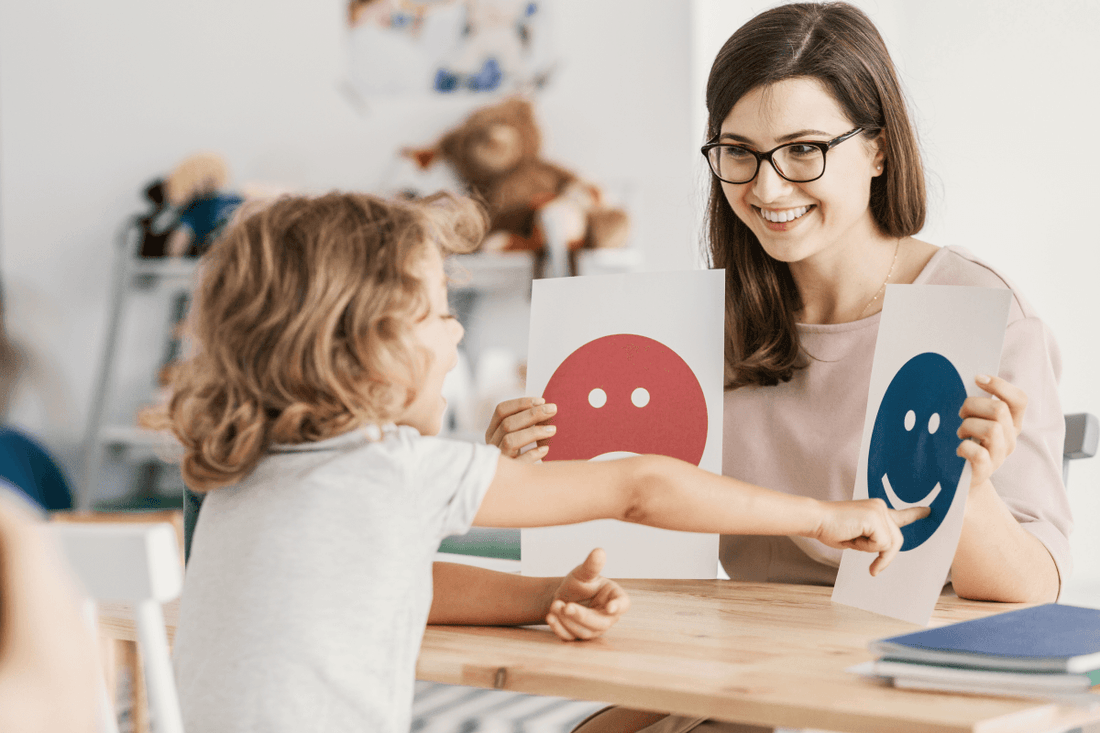 Course Description
The goal of this course is to provide participants with the skills necessary to advocate for and effectively teach students with Autism Spectrum Disorder (ASD). Those skills will be developed through an exploration of the defining components of ASD diagnosis, assessment, treatment, and services, as well as strategies, programs, and available services for addressing the key components of ASD through evidence-based practices. Throughout the course, participants will also be asked to reflect on their prior experience and apply the concepts and strategies they learn to improve current practices.
In the final project, participants will create a comprehensive student plan for an ASD-eligible student. The student plan will demonstrate the participant's knowledge of the various concepts, practices, and resources explored throughout the course.
Objectives
As a result of this course, teachers will:
Define Autism Spectrum Disorder by its key components.
Differentiate between medical diagnosis and school-based ASD eligibility.
Examine the challenges that students with ASD face with social interactions, communication, and other behaviors.
Apply programs, services, and classroom strategies for addressing the challenges faced by students with ASD .
Create a plan for the effective implementation of various resources to provide a holistic experience for each and every student.