Classroom and Behavior Management Strategies that Work
3 Credits | 45 Hours
Sale price

$199.00

Regular price

$199.00
Download Syllabus
21st Century Skills
Classroom Management
Instructional Strategies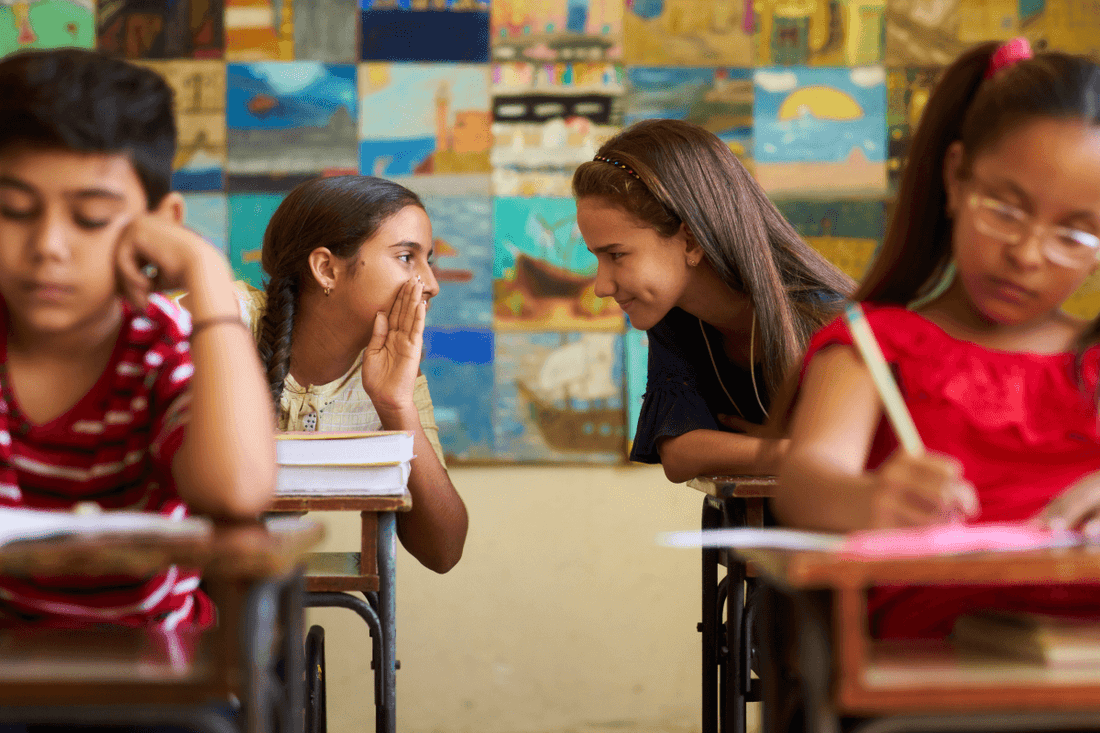 Course Description
This course is designed to walk Teachers through the steps of creating a classroom culture plan that establishes an orderly yet exciting classroom where students can and want to do the hard work that is required to learn and succeed. The foundation of this course is uncovering what motivates students in order to ensure that what is communicated to them is relevant, meaningful, and engaging. Strategies are also shared for developing positive and trusting peer-to-peer, teacher-to-student, and parent-teacher relationships.
In addition to designing a classroom culture plan that emphasizes motivation and engagement, you will learn two verbal techniques that help keep behaviors optimal and in line with the expectations in the classroom. The techniques are constructed to teach students about making choices, consequences and likely outcomes that result from their choices. Throughout this course, Teachers will learn strategies for teaching students how to monitor and regulate their own behavior.
This course also recognizes the importance of clear expectations and procedures to effective classroom management. The Safety, Order and Rights value set is presented as one framework for clarifying and communicating the classroom expectations and is compatible with other value sets that simply and easily communicate the rationale for expectations and procedures. Teachers will learn how to effectively teach procedures to students and establish rules in a manner that invests students in upholding them.
Objectives:
Teachers will be able to:
Understand the importance of classroom management and the relationship between engaging work, student behavior, and learning outcomes.
Explore theories of motivation and behavior management, and apply these theories to the creation of a classroom culture plan.
Explain how to begin implementing PBIS and give examples of both preventative and responsive positive discipline techniques.
Explain how to effectively redirect students and implement logical consequences using firm yet respectful teacher language.
Describe the most effective way to develop, introduce, and/or reinforce classroom rules and procedures.