ELL Reading: Teaching Strategies for K-12
3 Credits | 45 Hours
Sale price

$199.00

Regular price

$199.00
Download Syllabus
ELL
Instructional Strategies
Language Acquisition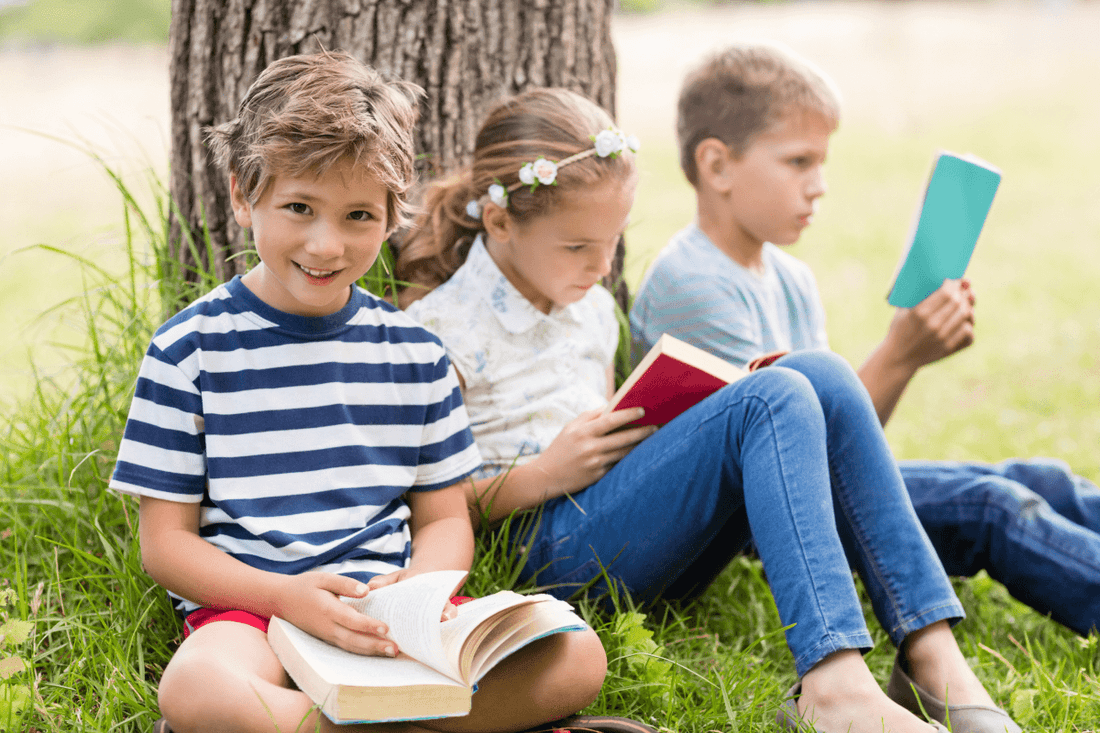 Course Description
This course focuses on effective ell strategies for English language reading instruction. Learn practical techniques and methods for teaching reading in any ELL environment. Explore key issues related to the successful teaching of reading, such as the role of reading within an ELL curriculum and detailed classroom teaching techniques. Topics include, engagement, motivation, modeling, intensive and extensive reading, vocabulary challenges, comprehension skills, reading rate, reading strategies lesson planning, selecting materials and assessment. This course provides many practical approaches and strategies to improve teaching and learning in the ELL reading environment.
Objectives:
Teachers will be able to:
Assess students level of motivation, and use strategies for motivating, engaging, and inspiring students in the reading classroom, and discover how students first-language (L1) reading skills impact their second language (L2) proficiency, especially in regard to reading.
Integrate intensive and extensive reading in their curriculum, working with students to develop their reading rate and become more confident, fluent, and engaged readers.
Integrate vocabulary teaching into reading curriculum using very valuable high-frequency word lists.
Design a strong curriculum using the components of effective lesson planning, including how to integrate other language skills along with reading, come up with teaching objectives, sequence your activities, and measure your effectiveness.
Assess students learning through formative and summative testing, and support the students as they prepare for standardized tests like the TOEFL and IELTS.