Engaging Parents to Increase Student Achievement
3 Credits | 45 Hours
Sale price

$199.00

Regular price

$199.00
Download Syllabus
21st Century Skills
ELL
Instructional Strategies
Multicultural Credit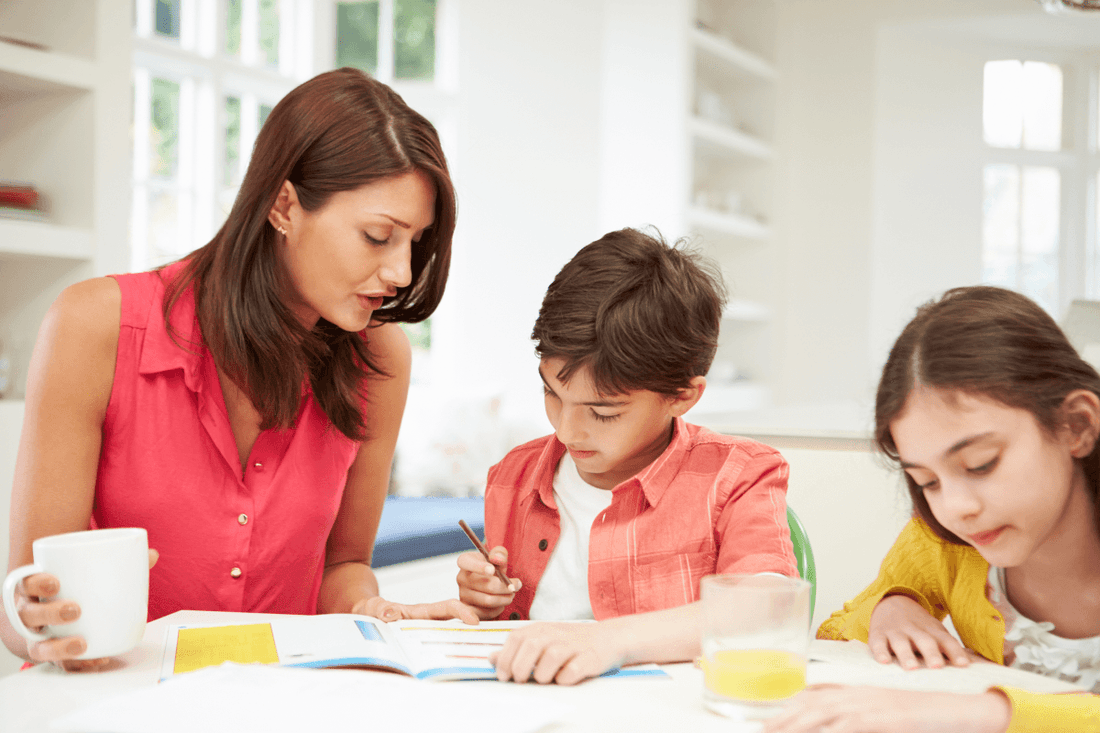 Course Description
There is widespread recognition that increasing family engagement within schools and in their child's education benefits student achievement enormously, in addition to improving teacher morale and school-home communications. This course is designed to teach participants how to engage families in meaningful ways regardless of circumstance or parent population, and is founded on the mindset that all parents ultimately want to partner with teachers in supporting their child's education and overall success.
The course covers such topics as building strong relationships, establishing trust, employing effective communication systems, and planning and executing conferences effectively. Additionally, the course covers more sensitive topics such as engaging parents whose child has experienced trauma, is involved in bullying or harassment, has a disability, or is an English language learner. Participants will learn how to have difficult or "crucial" conversations in order to appropriately address scenarios in which emotions are strong, opinions vary, and stakes are high. The Safety, Order and Rights® value set is presented as one framework for clarifying classroom expectations and school goals, and is generally a framework that everyone can buy into -- including parents.
This course will also walk participants through the steps of creating a plan for cultivating meaningful family engagement in their own practice. Participants will be prompted to compile best practices and key ideas throughout the course, which will culminate in the writing of a an action plan for implementing these important components.
Objectives
As a result of this course, teachers will:
Contrast parent involvement and family engagement, and recognize the positive effect that family engagement has on student outcomes.
Explain how to build trusting and productive parent-teacher relationships using effective communication techniques and culturally responsive pedagogy.
Summarize the 7-Step Conferencing Plan and other structures for effective parent-teacher conferencing.
Define "Crucial Conversation" and describe strategies for how to refocus such conversations on student achievement and success.
Describe how to navigate parent relationships when the child has a learning need or has experienced trauma, bullying, harassment, or an infringement on their civil rights.