Getting Googled-Your Students Will Never Lose Their Homework Again
3 Credits | 45 Hours
Sale price

$199.00

Regular price

$199.00
Download Syllabus
Instructional Strategies
Technology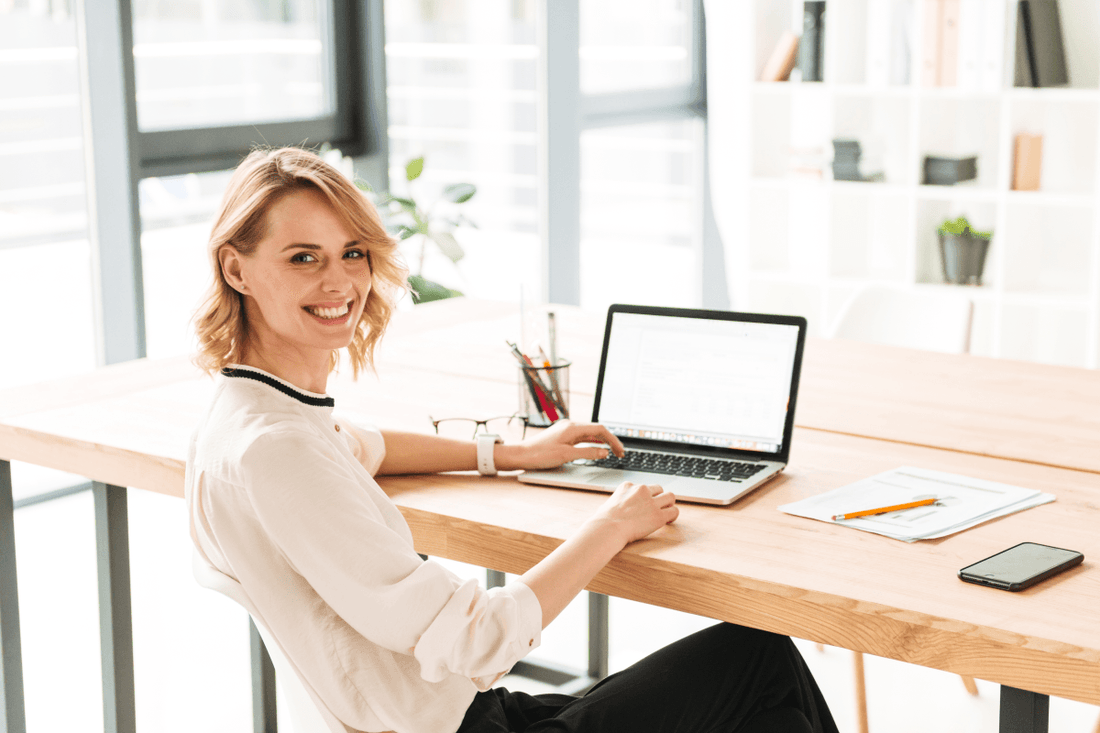 Course Description
The goal of this course it to provide participants with an introductory knowledge of Google Drive applications, strategies and best practices for making use of them in the classroom, and an awareness of the potential benefits and challenges of implementation. Teachers will gain experience with Google Docs, Slides, Forms, and Sheets, as well as an exposure to other applications available through Google Drive. They will also explore ways to optimize these tools to meet instructional objectives and improve the overall student experience by eliminating obstacles that prevent some students from succeeding.
In the final project, educators will put the knowledge and skills gained throughout the course to use in order to outline an instructional unit that incorporates several Google Drive applications. The unit plan will demonstrate the participant's knowledge of the applications, implementation strategies, and best practices explored throughout the course, as well as an understanding of the unique needs and challenges of his or her students.
Objectives
As a result of this course, teachers will:
Identify the key features and functions of Google Drive applications.
Assess the potential usefulness of Google Drive applications in their classrooms.
Create classroom tools, resources, and assessments that effectively utilize Google Drive applications.
Predict the potential challenges and benefits of implementing Google Drive applications.
Create a plan for the effective implementation of Google Drive applications into their classrooms.