Giving Directives That Students Will Follow
1 Credit | 15 Hours
Sale price

$139.00

Regular price

$139.00
Download Syllabus
Classroom Management
Instructional Strategies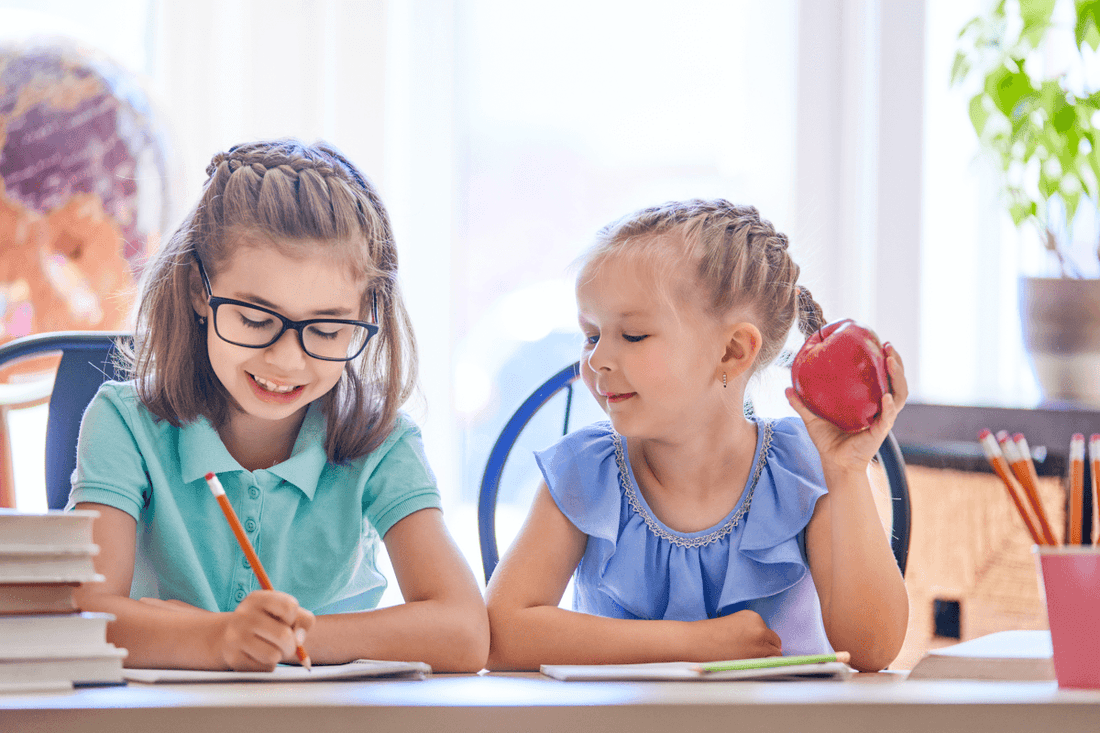 Course Description
Teachers and administrators learn a four-step verbal skill that will help them take responsible control of K-12 students. This online course teaches them to end power struggles and gain cooperation from resistive students. This fast and effective, choice-based approach to behavior management is being used successfully by thousands of educators. Learn to develop meaningful plans for maintaining a safe and orderly classroom that maximizes learning time.
Objectives:
Teachers will be able:
To examine the four-step verbal skill for giving directives to students.
To perform the skill and develop mastery of the techniques.
To adopt Safety, Order, and Rights.
To formulate plans for using the technique in the classroom.