Identifying and Removing Obstacles for Black Students with Special Needs
3 Credits | 45 Hours
Sale price

$199.00

Regular price

$199.00
Download Syllabus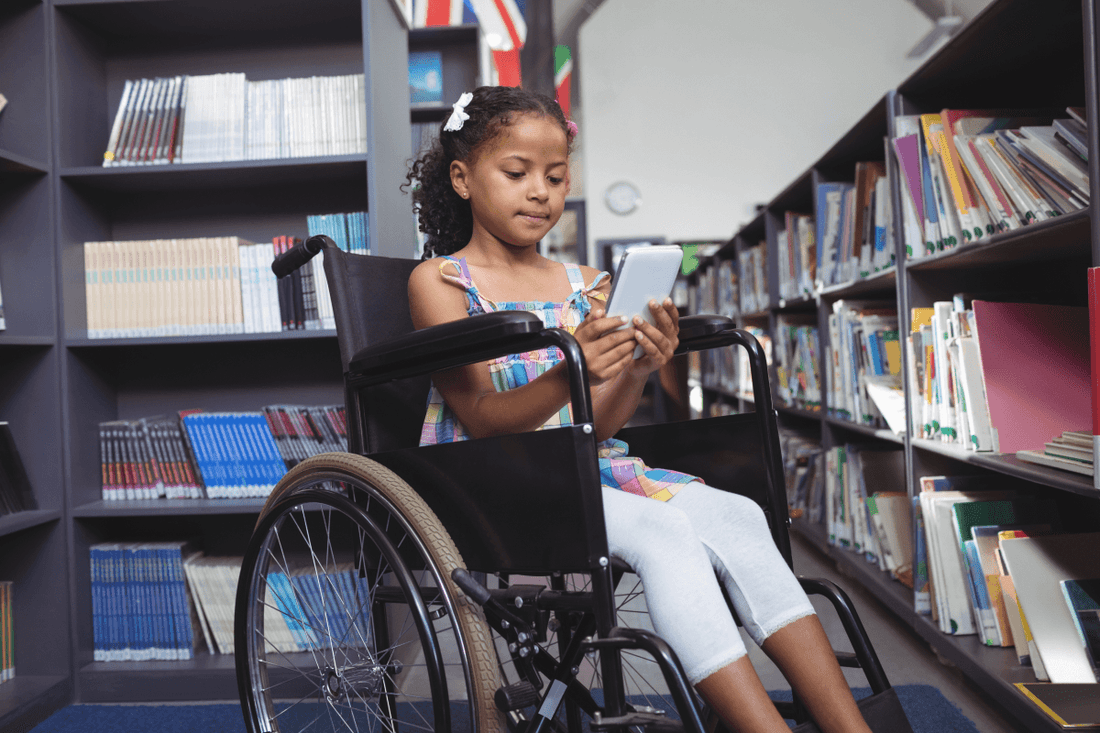 Course Description
Are you ready to make a difference in the lives of underserved Black Students with Special Needs? Change agency begins with awareness, knowledge, and skill. In this self-paced course, teachers and school staff will recognize personal and professional biases, relationships between structures of racism and special education, relate empathy for ignorance to strategies for equity, and relegate evidence-based and privileged best practices to the most marginalized students with special needs: Black students.
Objectives
Teachers will be able to:
Analyze data and recognize disparities and challenges among boys and girls across all special education boys and girls, specifically, Black, White, Latinx and Native American Indian.
Apply the idea of best teaching and advocate practices to their classrooms to better support struggling students to reach their potential.
Begin to assess/unpack/reflect on their own individual identities and cultures, including influences on teaching and learning.
Choose equitable and easy to implement classroom management practices as a strategy for inclusion.
Design an instructional practice, process, or program proposal that directly impacts the outcomes for Black students with special needs.
Design and implement a learning environment that affirms students' racial and cultural identities and contributes to their engagement and learning through the cultivation of critical inquiry.
Develop strategies for implementing best teaching practices to support struggling students and students with disabilities.
Discuss the advantages and disadvantages of School Resource Officers (SRO)
Explore evidence-based interventions as instruments for academic success.
Explore their own conscious and unconscious bias in working with racially diverse students.
Explore the process in which schools use to identify students with disabilities.
Envision equitable special education systems and practices as a way forward toward improved outcomes.
Identify what struggling students may look like in your classroom.
Identify and question underlying personal and institutional beliefs, norms, practices, and assumptions that contribute to inequity.
Identify the Practices to support identifying students with a disability. Identify historical oppression and the multigenerational impact on Black students and families.
Investigate institutional norms and practices that form or contribute to inequities in special education.
Learn about specific biases in special education and reflect on their own biases.
Learn methods for identifying and responding to inequities that relate to the special education system.
Recognize effective early intervention practices.
Recognize collaboration with a special education advocate as part of the individualized education plan (IEP) process.