Introduction to Universal Design for Learning (UDL)
3 Credits | 45 Hours
Sale price

$199.00

Regular price

$199.00
Download Syllabus
Instructional Strategies
New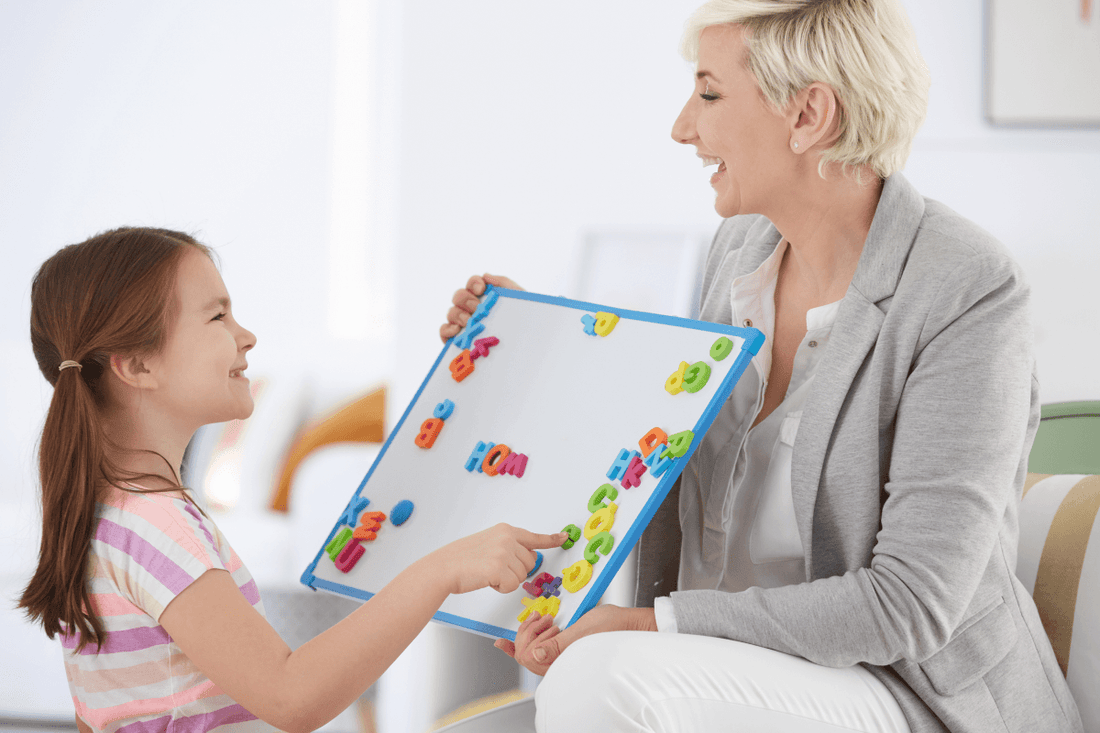 Course Description
The goal of this course is to provide participants with an introductory understanding of Universal Design for Learning (UDL), as well as the skills necessary for implementing the principles of UDL into lesson planning and instructional practices. The course begins with an exploration of the history of UDL, its classroom applications, and the justifications for its use. The remainder of the course focuses on engaging diverse student populations by addressing the three learning networks that make up the core tenets of Universal Design (Affective, Recognition, and Strategic) through the use of technology and other instructional strategies. Throughout the course, participants will reflect on current teaching practices in the context of the UDL Guidelines.
In the final project, participants will put the knowledge and skills gained throughout the course to use in order to outline an instructional unit that incorporates the principles of Universal Design for Learning. The unit plan will demonstrate the participant's knowledge of the principles, implementation strategies, and best practices explored throughout the course, as well as a reflection and evaluation of their current teaching practices and the potential value of UDL.
Objectives
As a result of this course, teachers will:
Explore the origin of UDL and its adaptation to a set of guiding principles for education.
Assess the potential of UDL to positively impact the modern classroom.
Demonstrate a conceptual understanding of the Affective, Recognition, and Strategic networks.
Apply a variety of tools and strategies in support of UDL principles and guidelines.
Create a plan for the effective implementation of the UDL model into their classrooms.